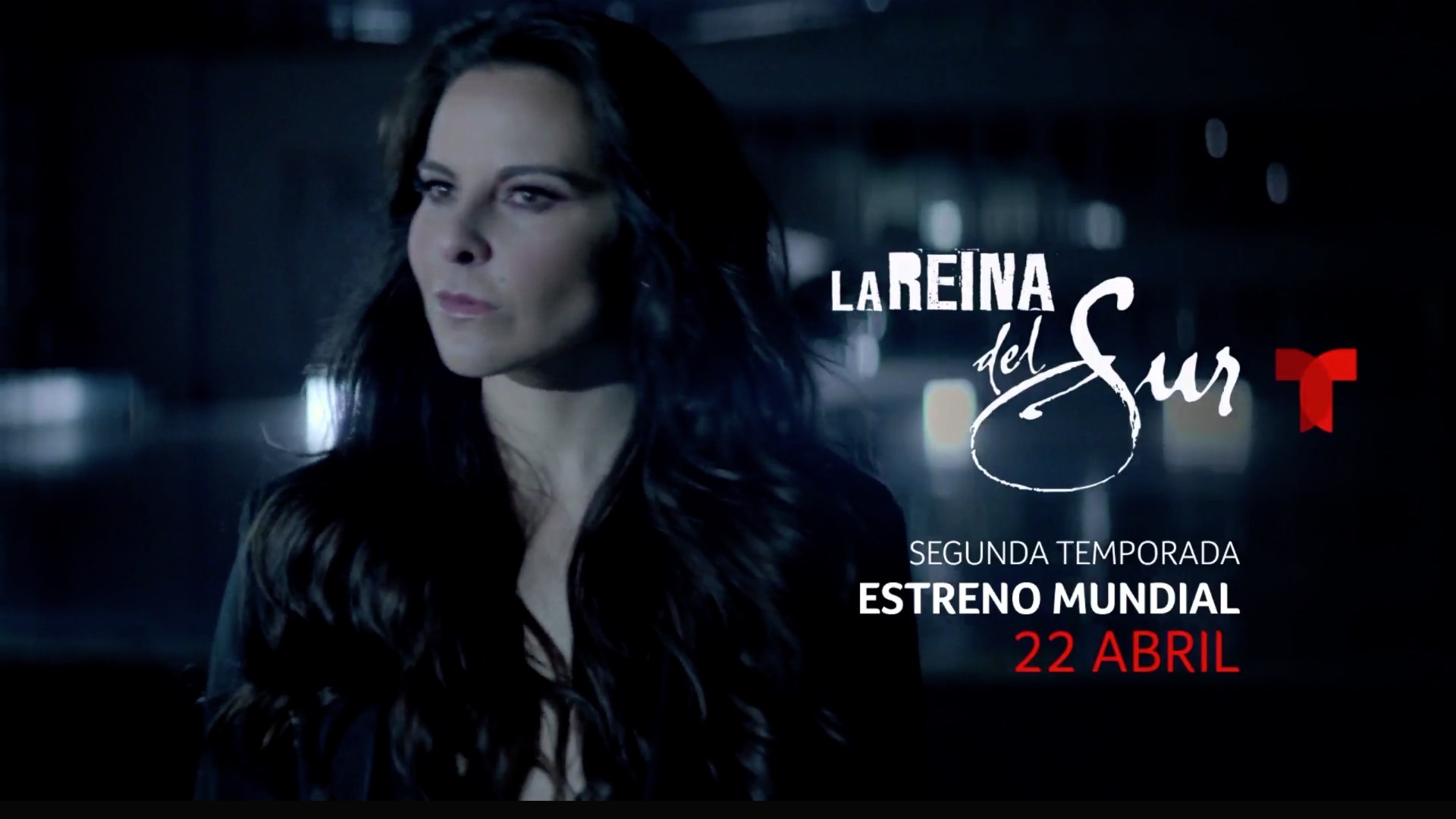 Two Goats created this truly unique and immersive VR360 cinematic experience for NBCU Telemundo's leading show, La Reina del Sur (Queen of the South).
This truly immersive VR Experience, was shot in Colombia with lead actor Kate del Castillo (Teresa Mendoza) and Madrid, using groundbreaking stereoscopic cinematic technologies, green screen, hyperrealistic CGI/VFX and spacial sound.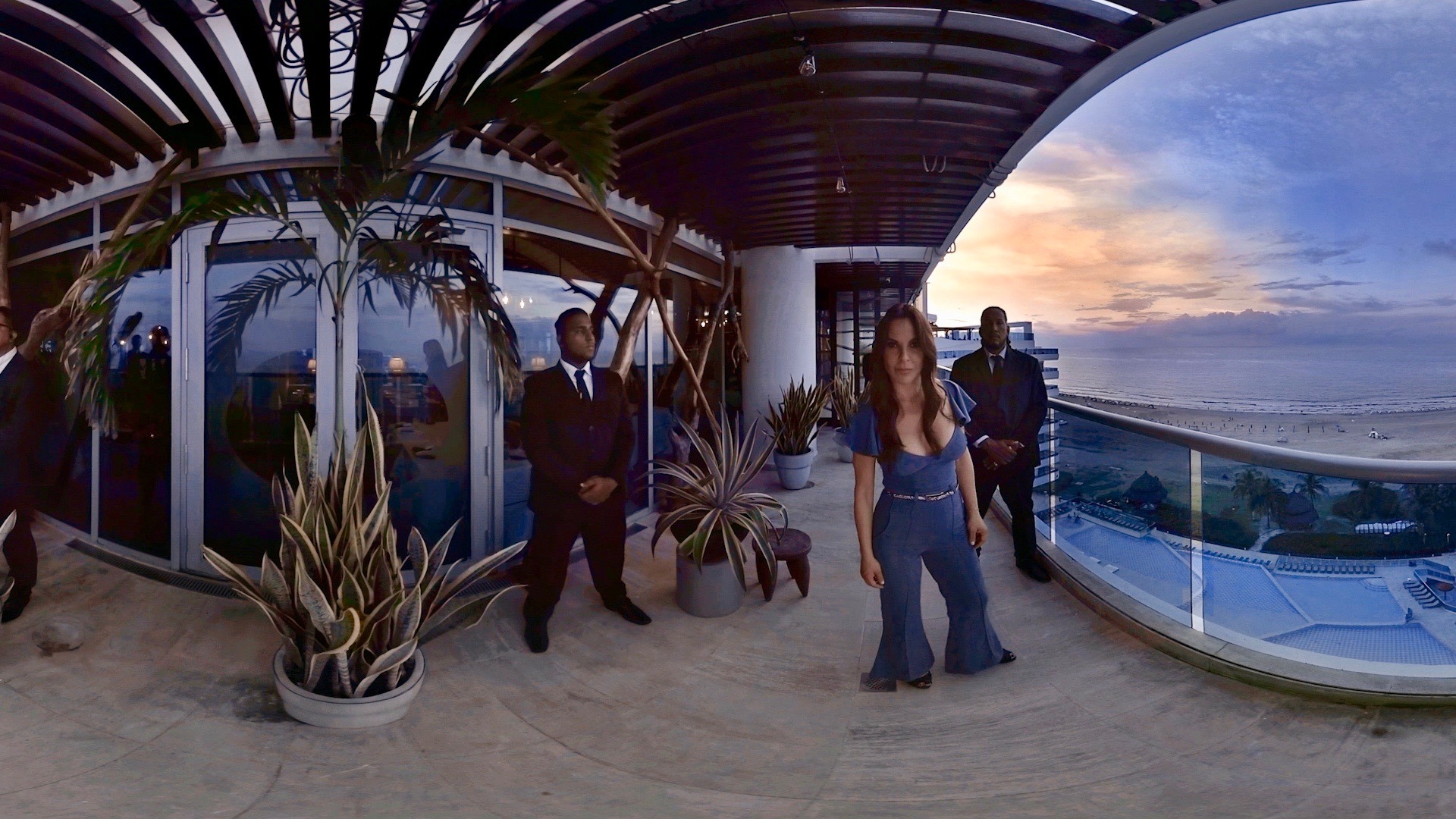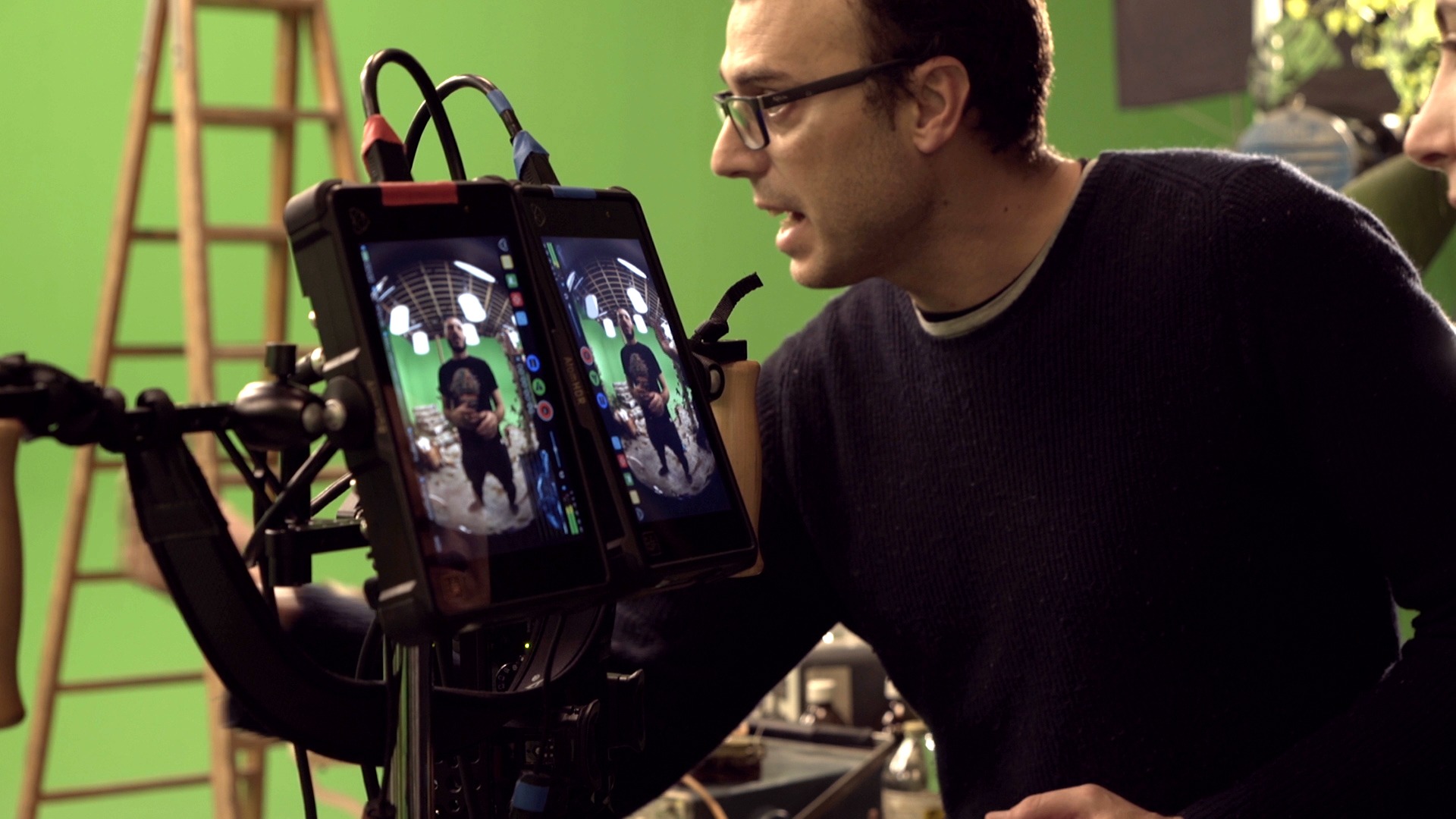 Never shy of a challenge, our specialist team used many complex and challenging techniques, rarely used in 360 productions – so that the viewer can live through a once in a lifetime thrilling experience!
As the experience unfolds, and playing on all the senses, we take the viewer through a series of psychological and terrifying challenges.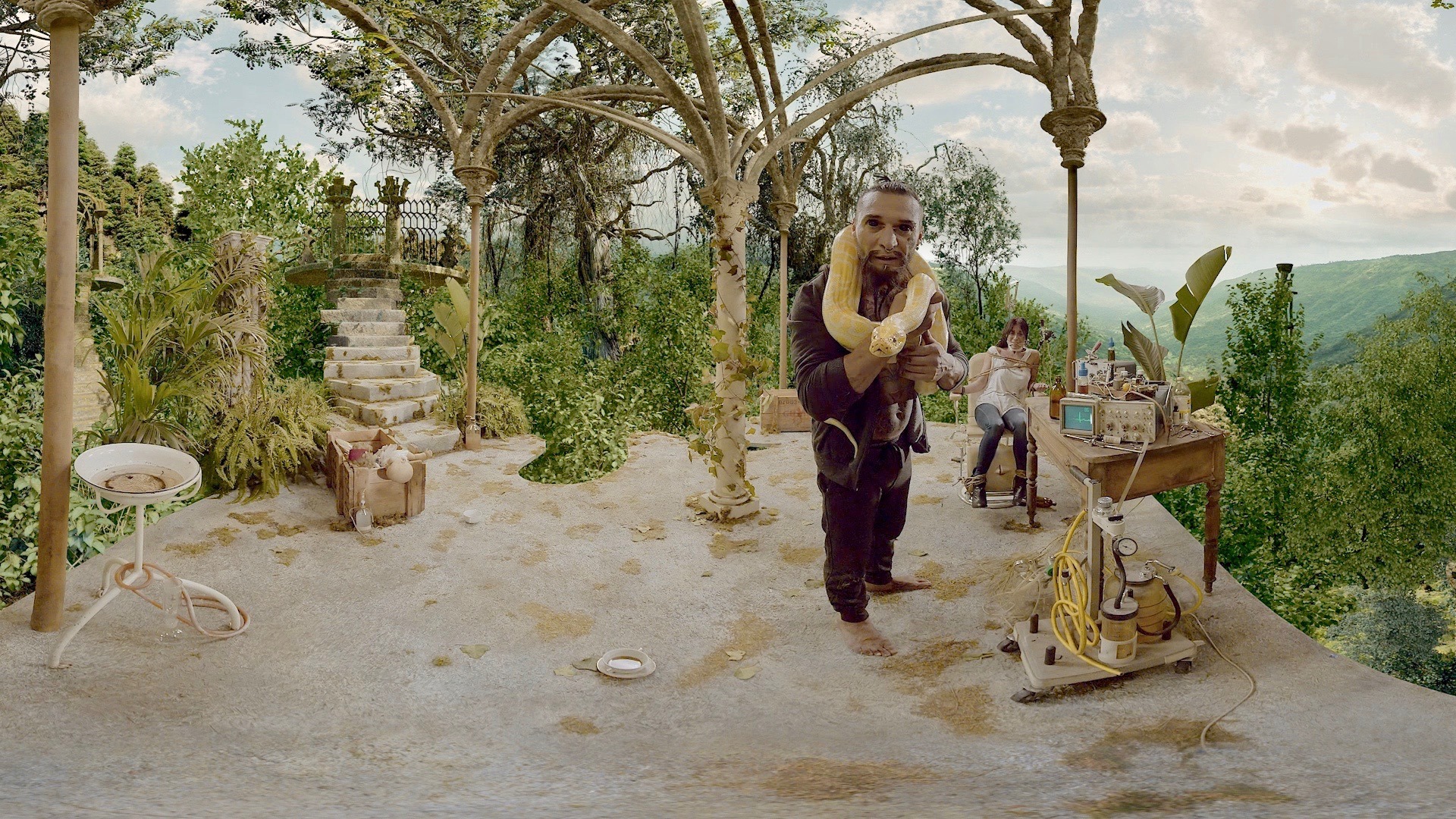 Should they succeed, they become an ally of drug empress, Teressa Mendoza, one of the world's wealthiest women and leader of notorious Mexican drug cartel.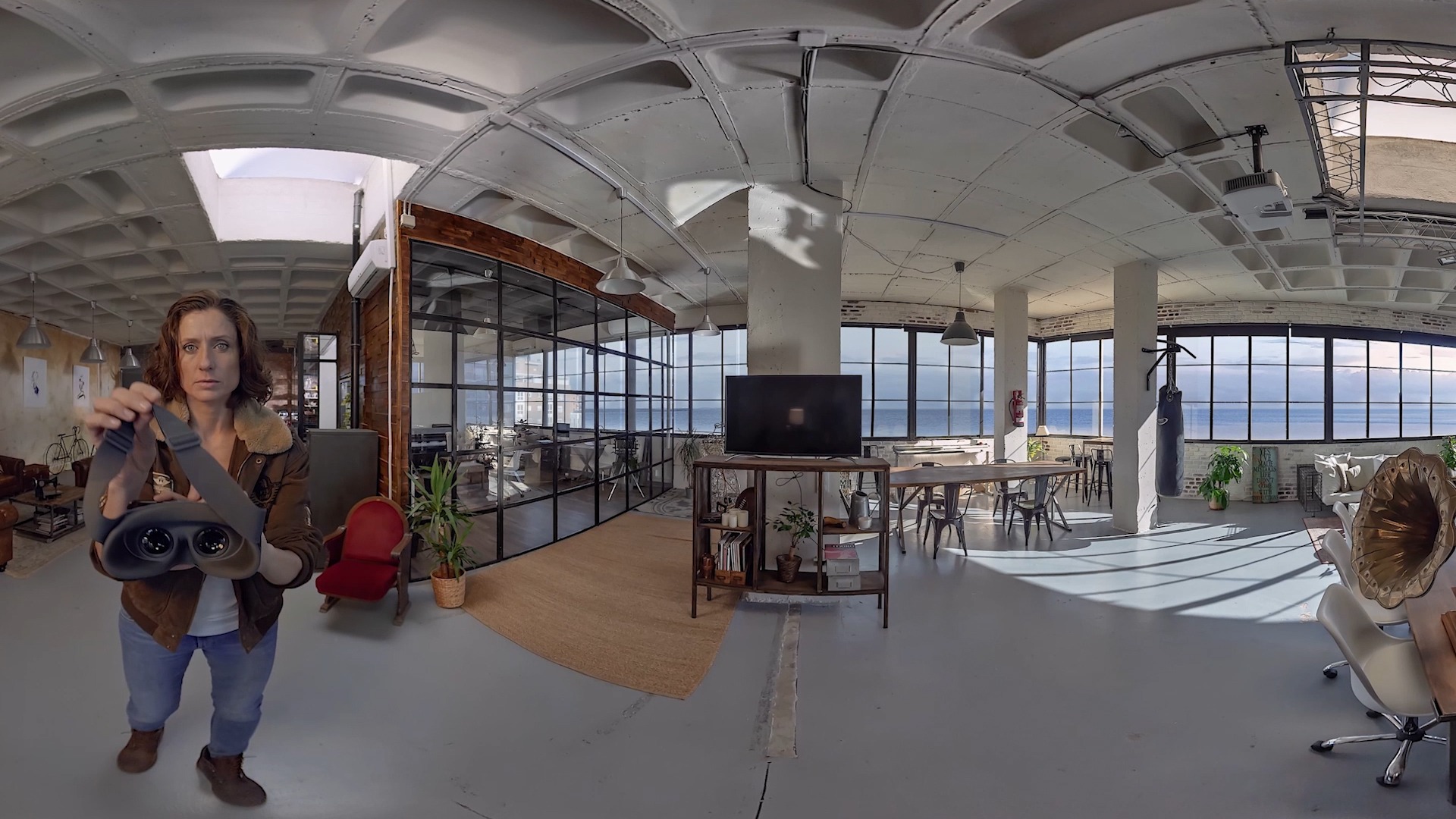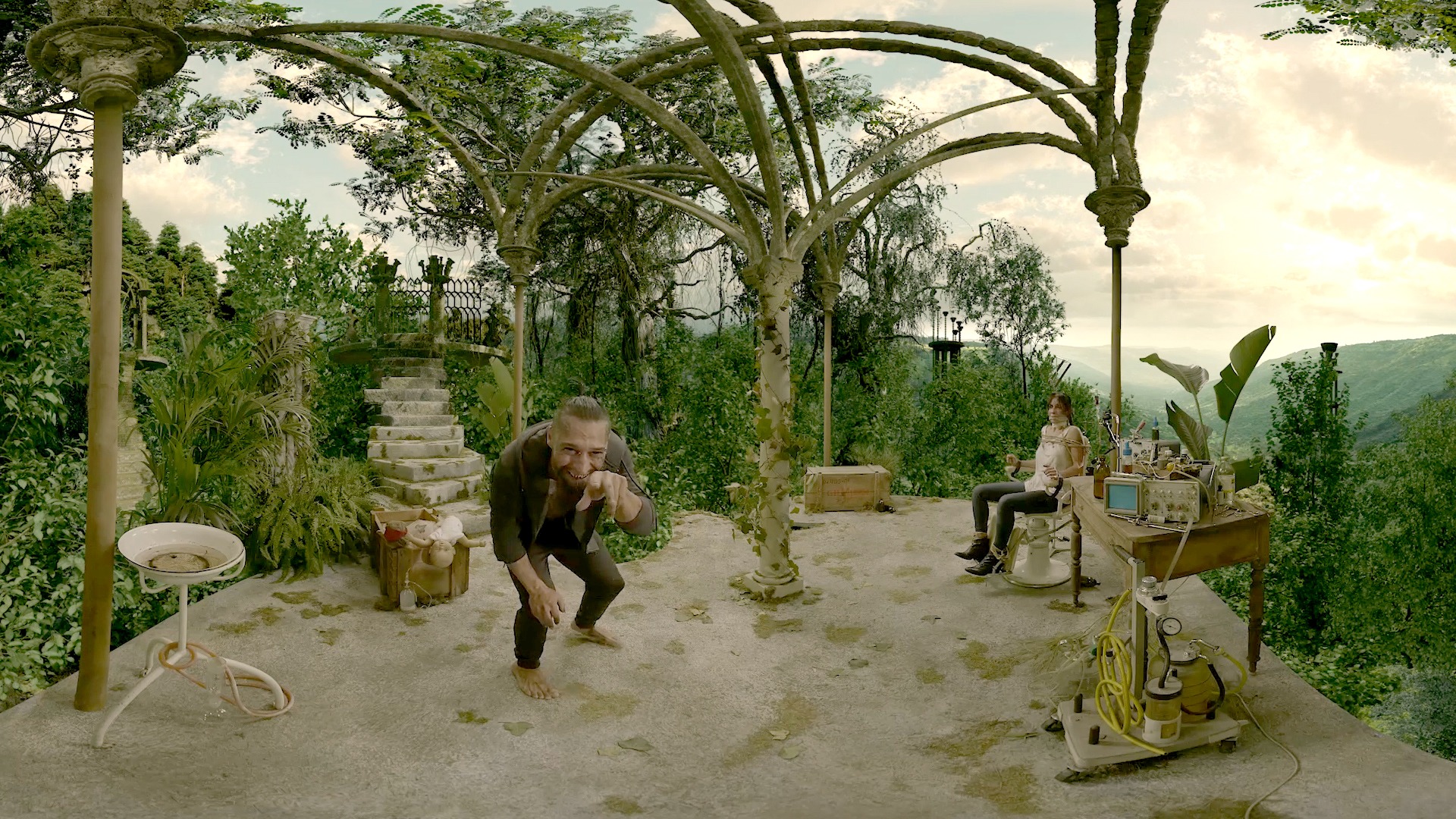 DO YOU HAVE WHAT IT TAKES?