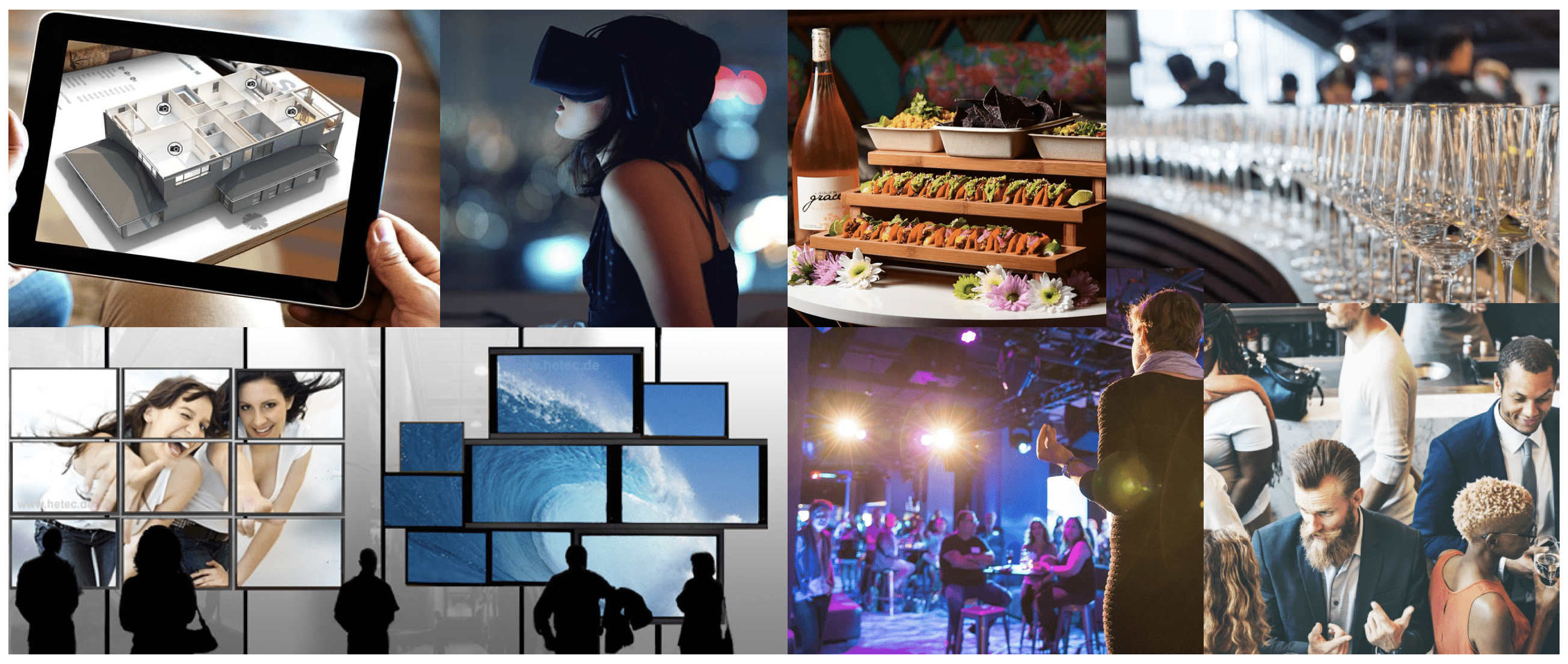 Our designers are digital storytellers who deliver success through user interfaces, design language systems, and interactive installations. So when Chubb Insurance asked us to develop an immersive showcase anchored in the world of smart home technology, we positively glowed with excitement!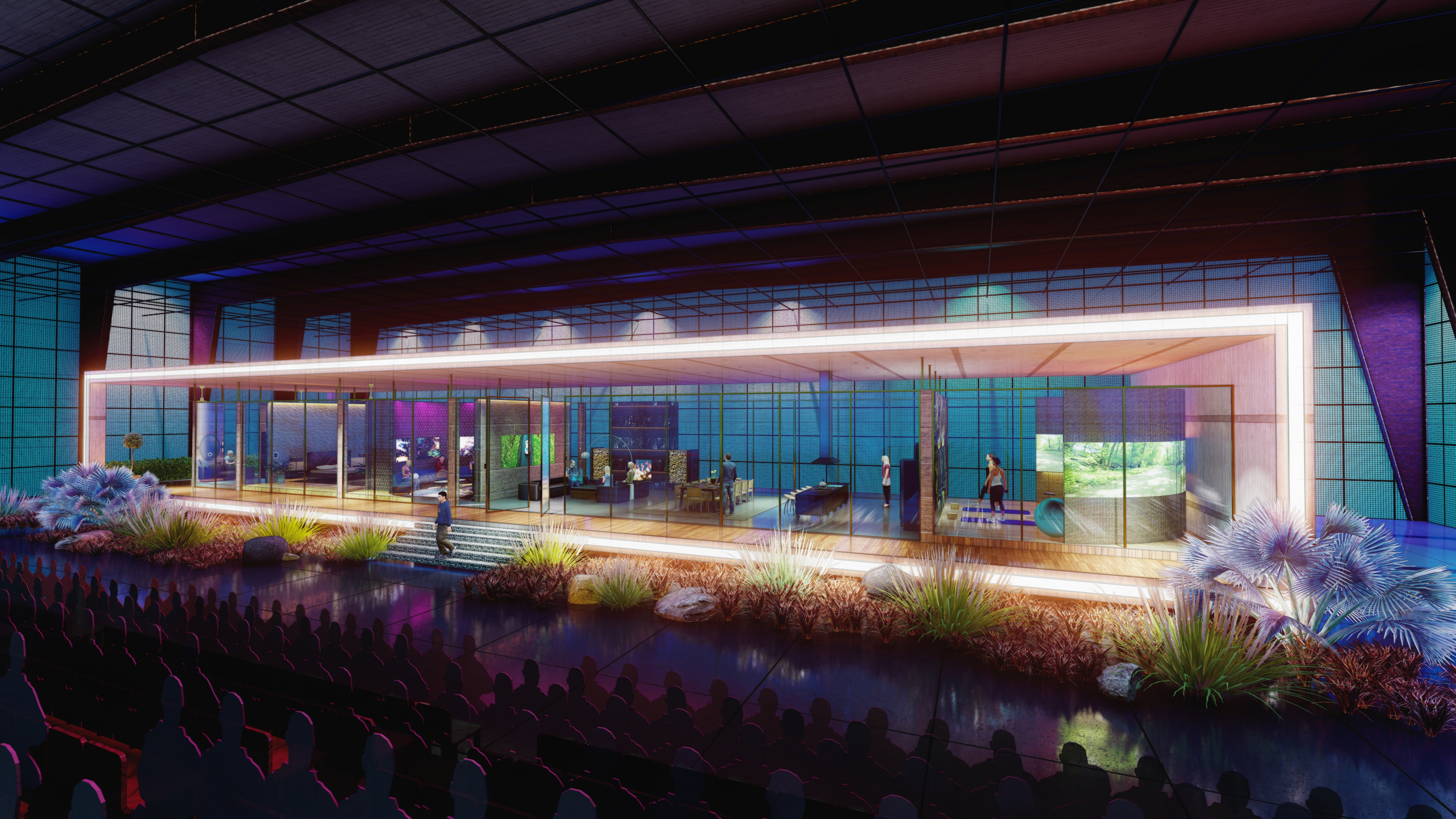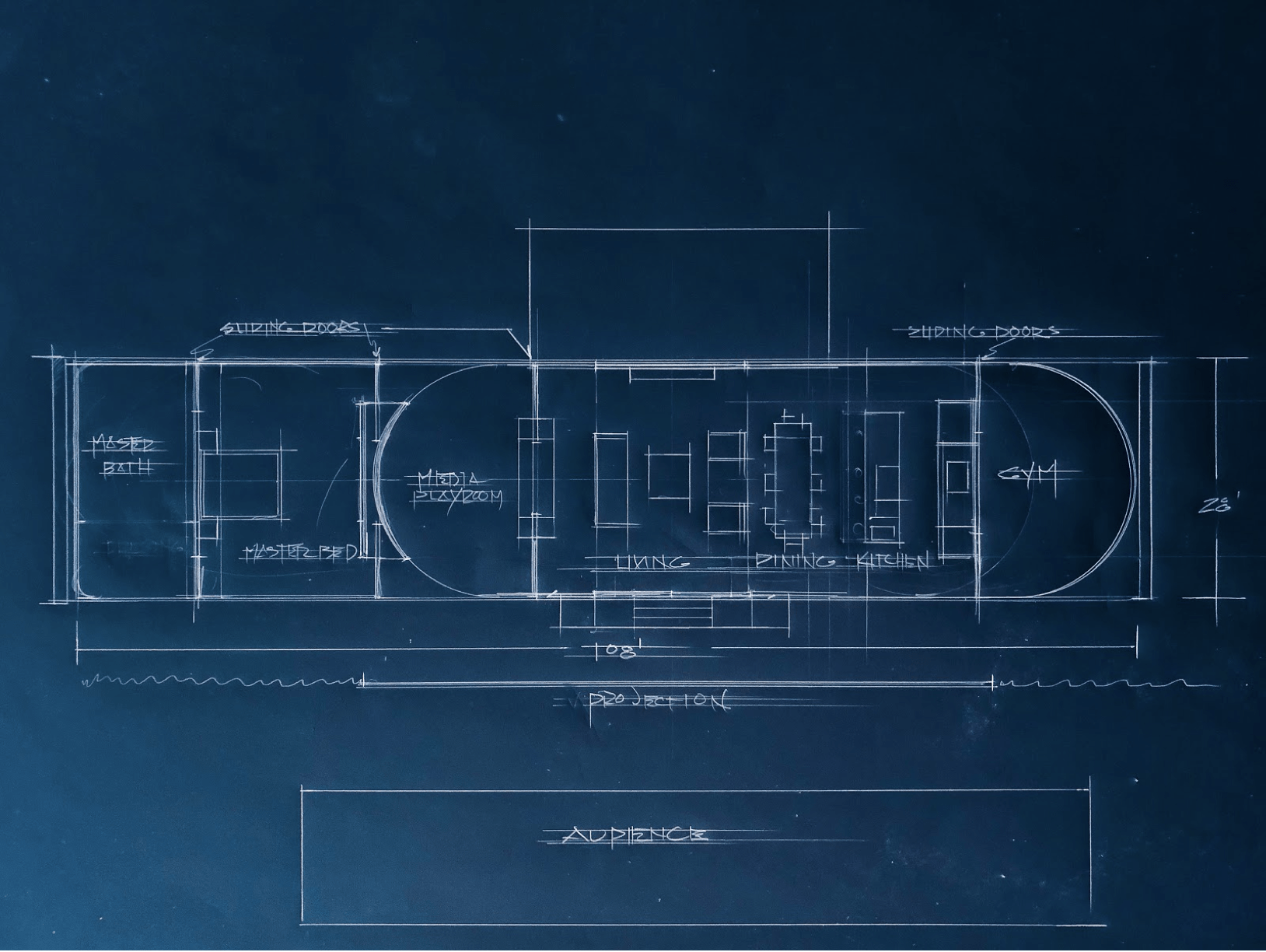 Our design thinking workshops produced a business case that defined how an Interconnected Home Experience could bring the following value to Chubb:
– Elevate unparalleled leadership
– Transcend the category
– Reinforce value proposition with world-class brand partners
– Deliver prospect data
– Provide national/local PR
– Produce original/ownable content.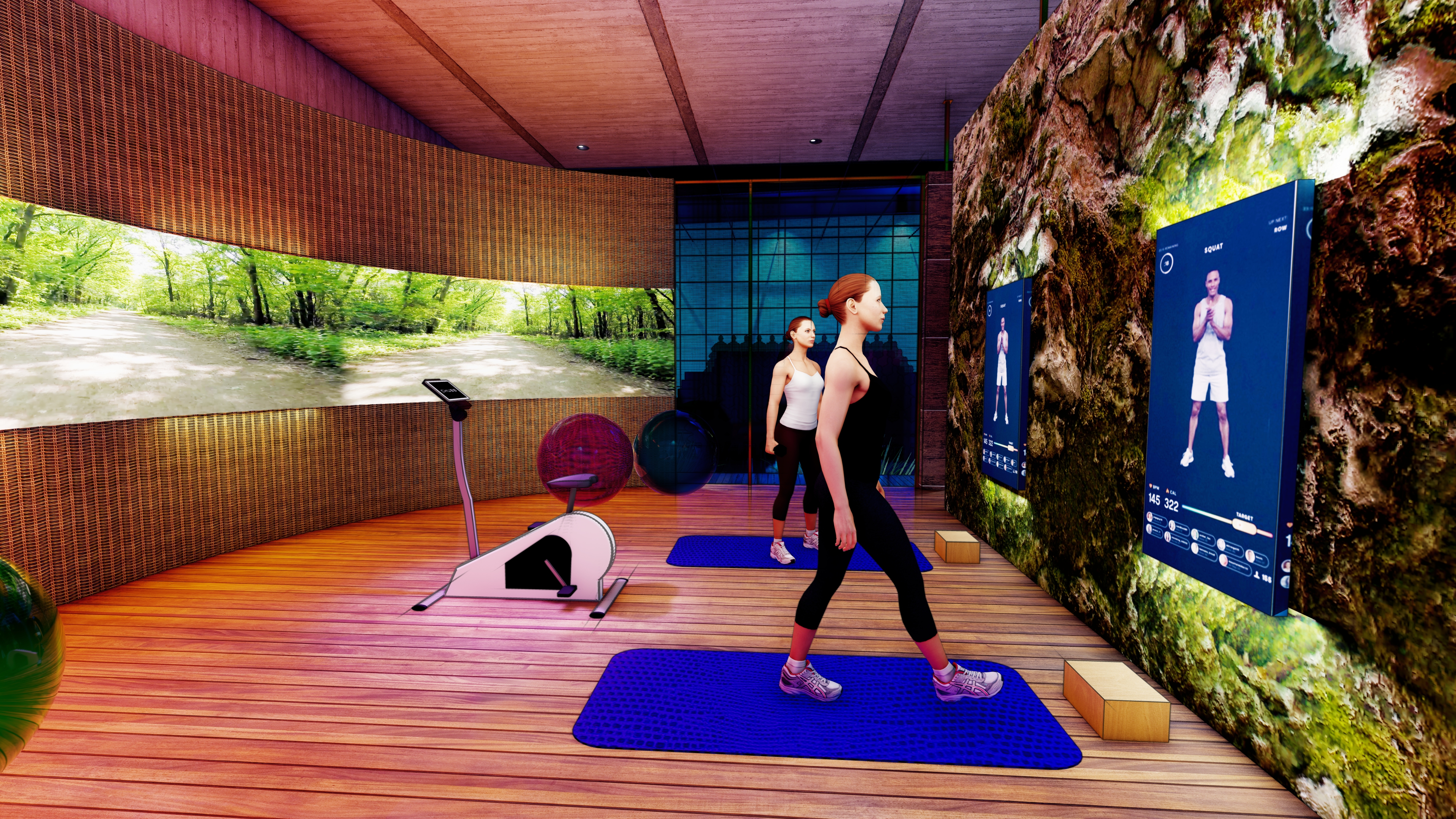 Much like the interconnected home ideology, we create engaging digital experiences that are capable of enhancing, not competing with, human ones.
Guiding principles:
– Compelling narrative drives curiosity
– UX is paramount to engagement
– Demo how technology enhances life and creates memories
– Show that Chubb does more and cares more.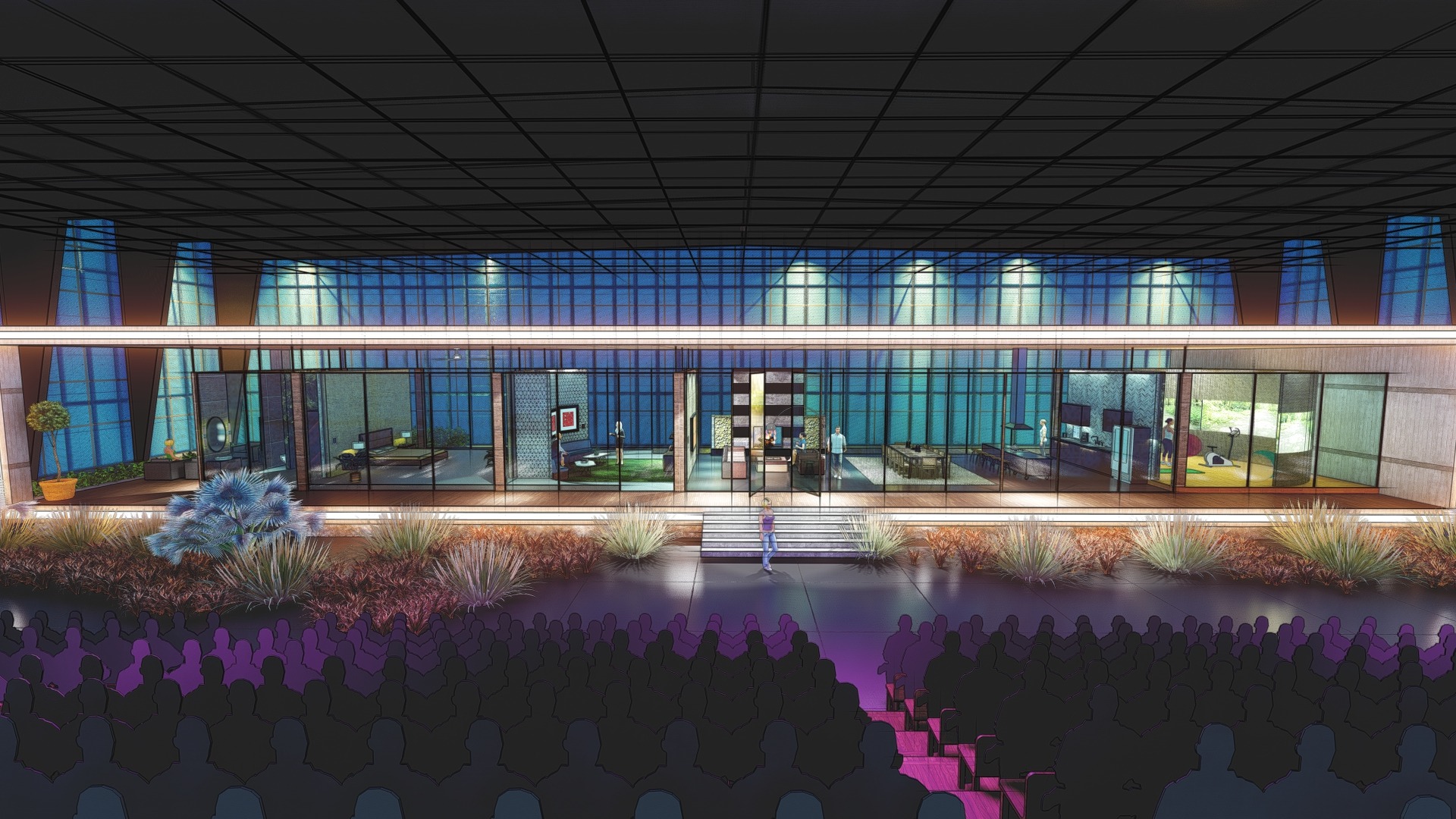 We don't just design for concept — we're also doers. We have the ability to work each project through to the end.
Production objectives:
– 150-170 guests per night
– Movable stage – must travel
– Interactive & social experience
– Data capture opportunities
– A slate of topical local events.
Learn more about this project and many more, contact +9173023625 or email info@twogoats.us