Two Goats Launch AR Experience Studio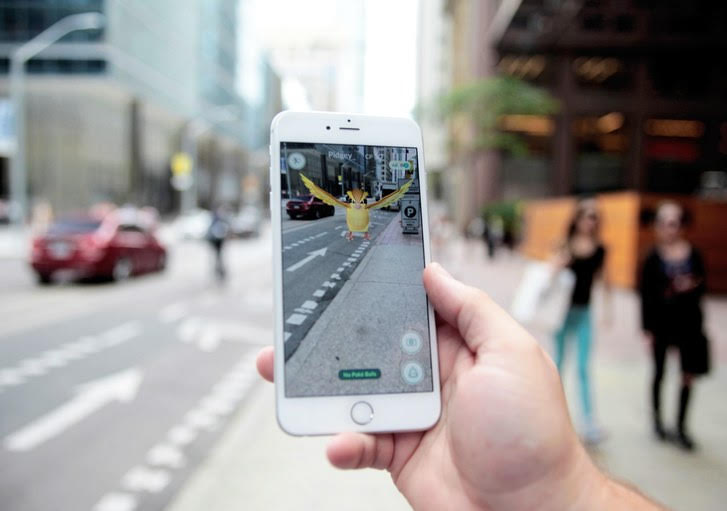 Two Goats AR Experience Studio has been busy developing the Two Goats AR Demo App which demonstrates some simple examples of Augmented Reality. As a result, the app is something we expect to revisit on a regular basis. This workflow reflects our creative direction and desire to constantly be pushing what's possible. 
Our AR Experience Studio is the outcome of a significant shift in the creative work that we get asked to produce. Its purpose is to help us and our clients bring ideas to life, firstly, as a rapid 'proof of concept' and finally, as a fully developed software solution for consumer facing experiences. Furthermore, we have been developing a flexible and robust AR development pipeline, which allows us to quickly and easily develop applications with the ability to remotely add or remove content, all the way from media (like videos etc) to text information and UI elements.
As a result, the Two Goats AR Demo app is a demonstration not just of the variety of content types we can deliver, but also the manner in which we can deliver them.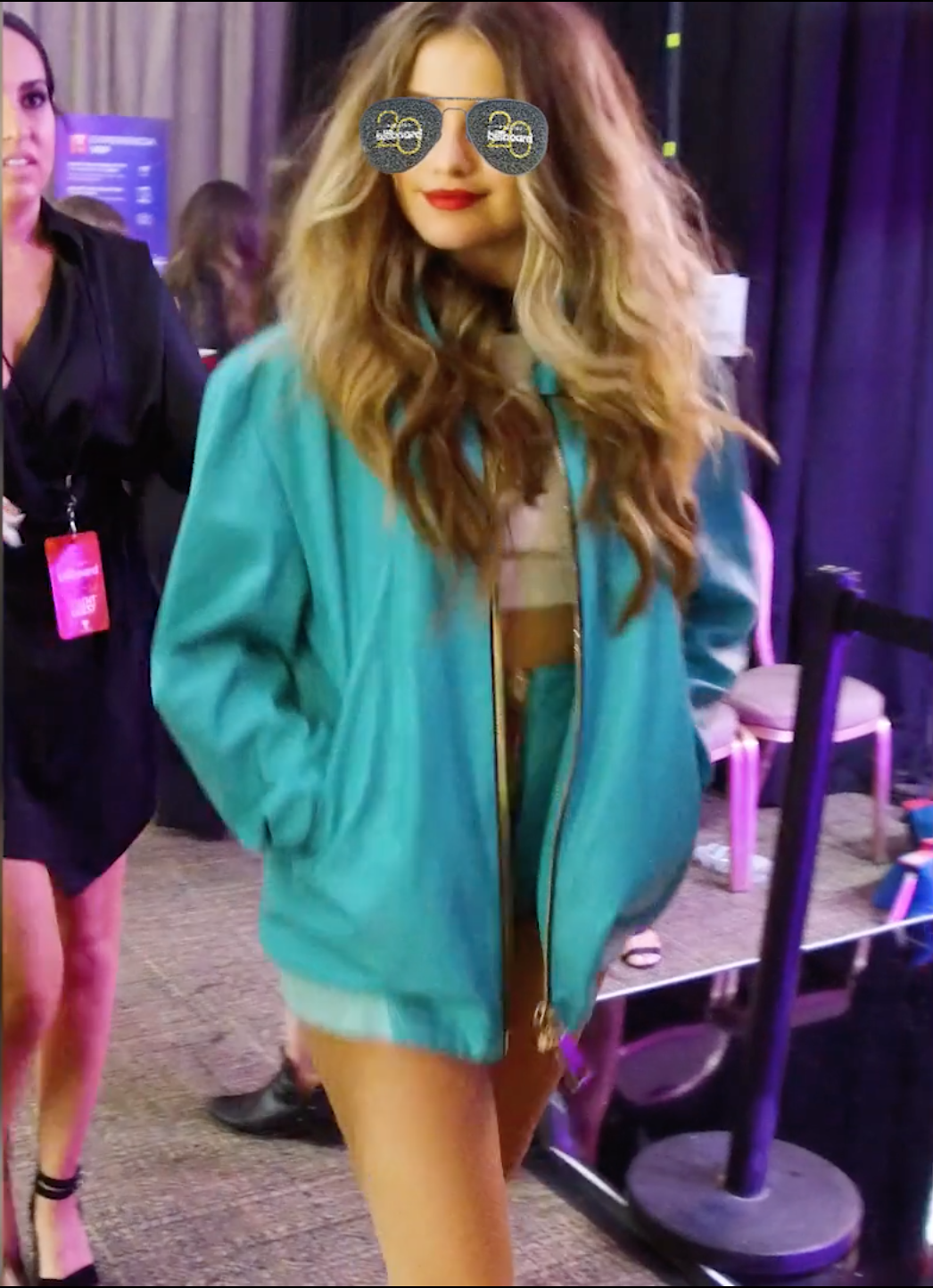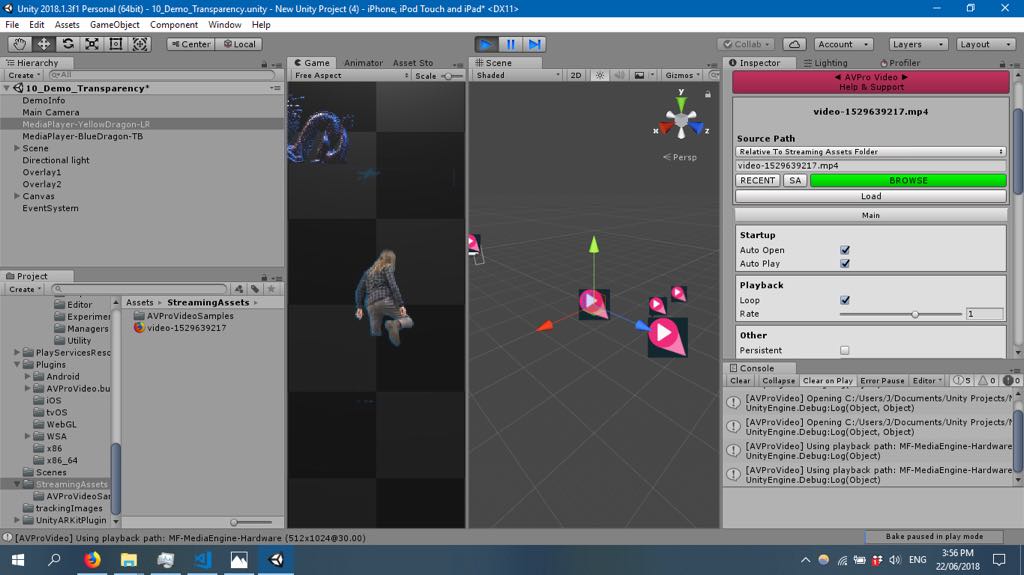 Working on projects with clients requires a controlled development process that prioritizes proven outcomes. So working on an internal demo with no brief can be more challenging.
In a project with a defined brief, development that would be tangential or requires demonstrable examples can get shifted to the side in favor of risk free or proven technology – and understandably so. Above all else, solutions delivered to clients need to function reliably, as intended, and to scope.
Sometimes, though, these nascent ideas are worth a little more attention.
Investing in our own AR Experience Studio, affords us opportunities that are simply not available to us when we work with selected vendors. Now there's a freedom to explore these tangential elements and develop them outside of the confines of specified briefs and use cases.

Often in these scenarios, it's not about producing the most polished content – it's much more of an iterative sprint to see what we can actually get working. A testing ground of sorts that lets us play with elements that we want to see, and follow our noses.
This development ultimately feeds into our commercial projects – but it has to start somewhere. In an industry as fast and volatile as AR, it's essential that we take the opportunity to develop these notions, both creatively and technically.
And it helps that we enjoy it too!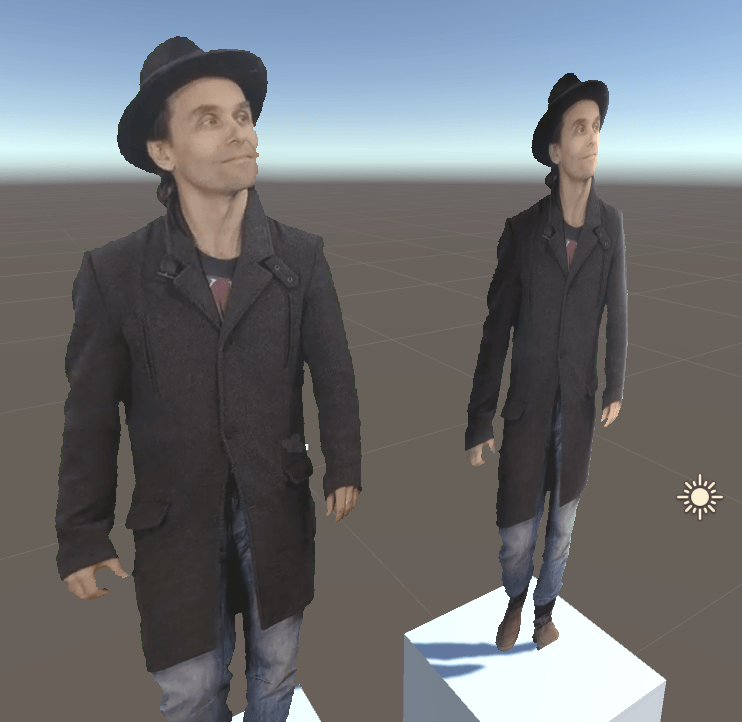 How do you attract and engage younger audiences to the most prestigious awards show in Latin music?