Two Goats at Mixed Reality Marketing Summit
Category
November 3, 2018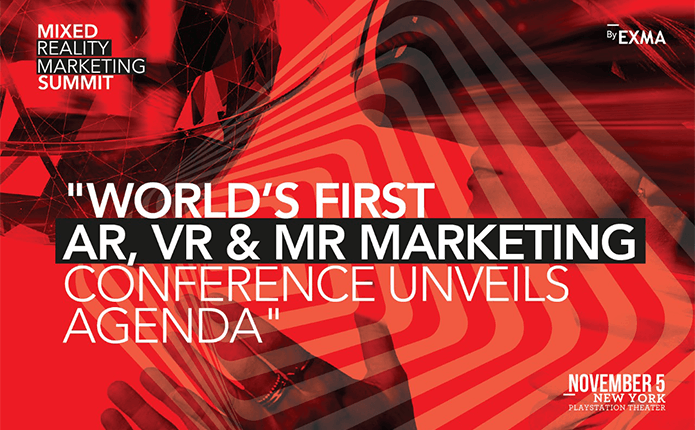 Virtual Reality and Augmented Reality are two of the most exciting, if not the most powerful tools, available to brands today. However, Marketers, Brand Managers, Entrepreneurs and Business Owners are only now beginning to understand and to tap into the true potential of these immersive technologies.
Two Goats leader and chief Johanna Salazar is super excited to join some of the most incredible leaders in the AR/MR/VR space: John Buzzell, Samantha G Wolfe, Charlie Fink, Cortney Harding, Miguel Sanchez, Resh Sidhu, Brett Leonard, John Zuur, Alan Smithson, Platten Nathan Pettyjohn, Lisa Buyer, Raj Puran, Joanna Popper and many more amazing XR pros speaking at the #MRMS #NYC event.
ABOUT THE SUMMIT
The Mixed Reality Marketing Summit, is an industry-leading one-day conference featuring keynotes and panels from some of the world's leading voices in MR marketing and technology. In addition, there will be practical, actionable insights for adding mixed reality to your digital marketing mix, including brand case studies, a guide to producing, ideating and measuring MR initiatives and KPIs, experimental do's and don'ts and collaborating about the coming revolution of Mixed Reality.
This event is co-presented and co-produced with The VR AR Association – NYC Chapter.
Content Source: exmalatam.com