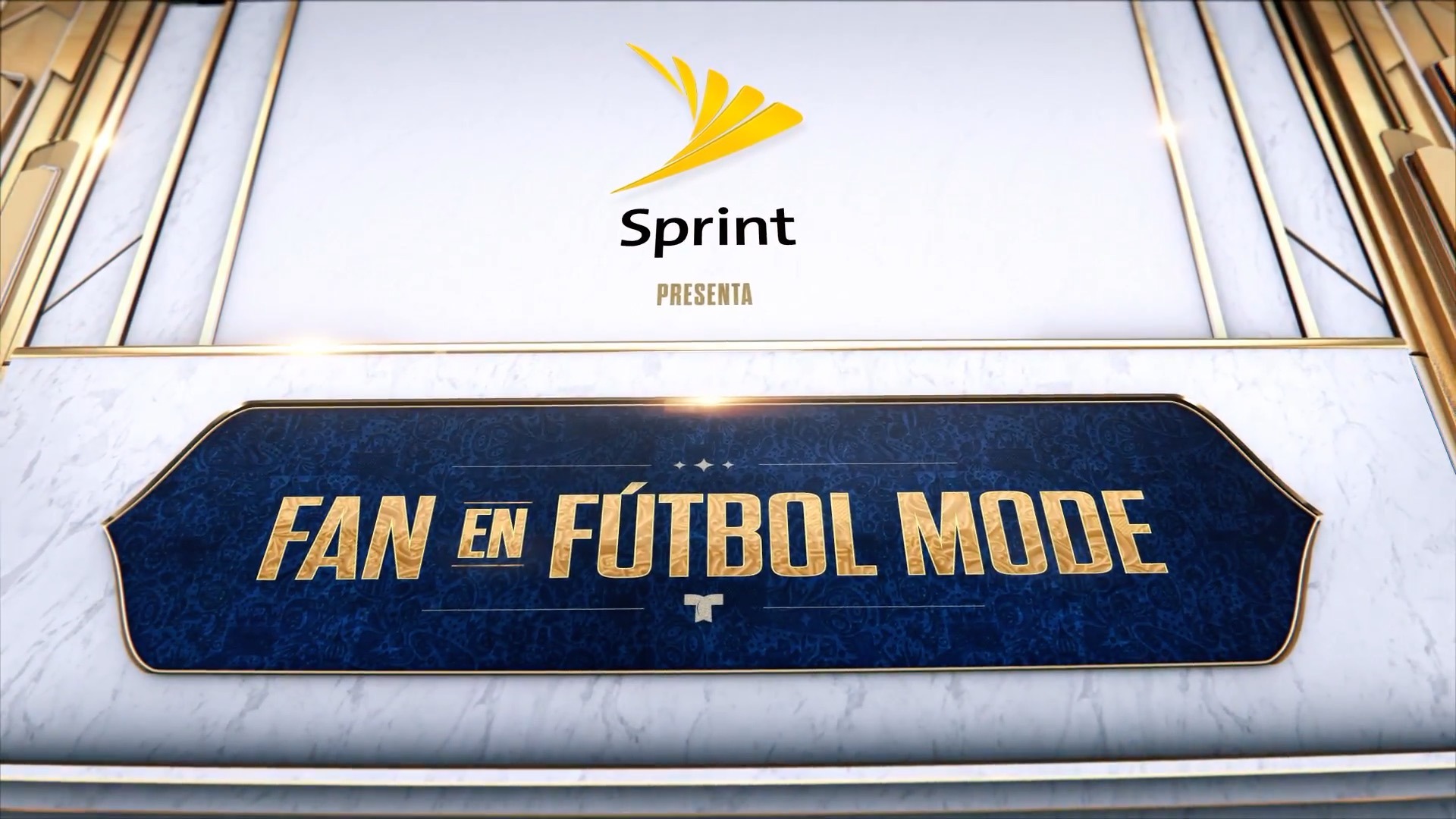 Sprint and Telemundo Deportes partnered with Two Goats to create, develop and execute their first ever integrated digital series campaign during the 2018 FIFA World Cup in Russia.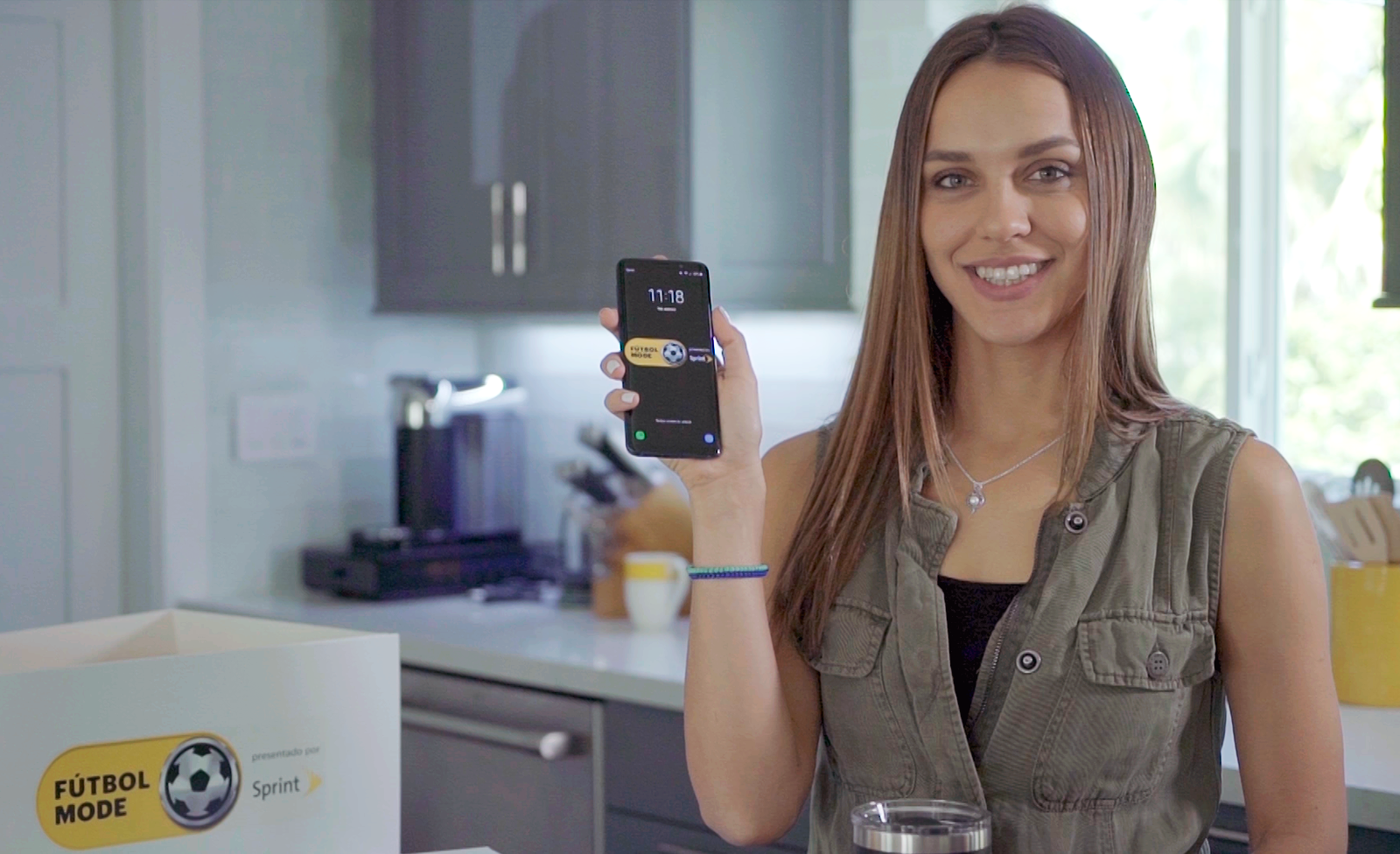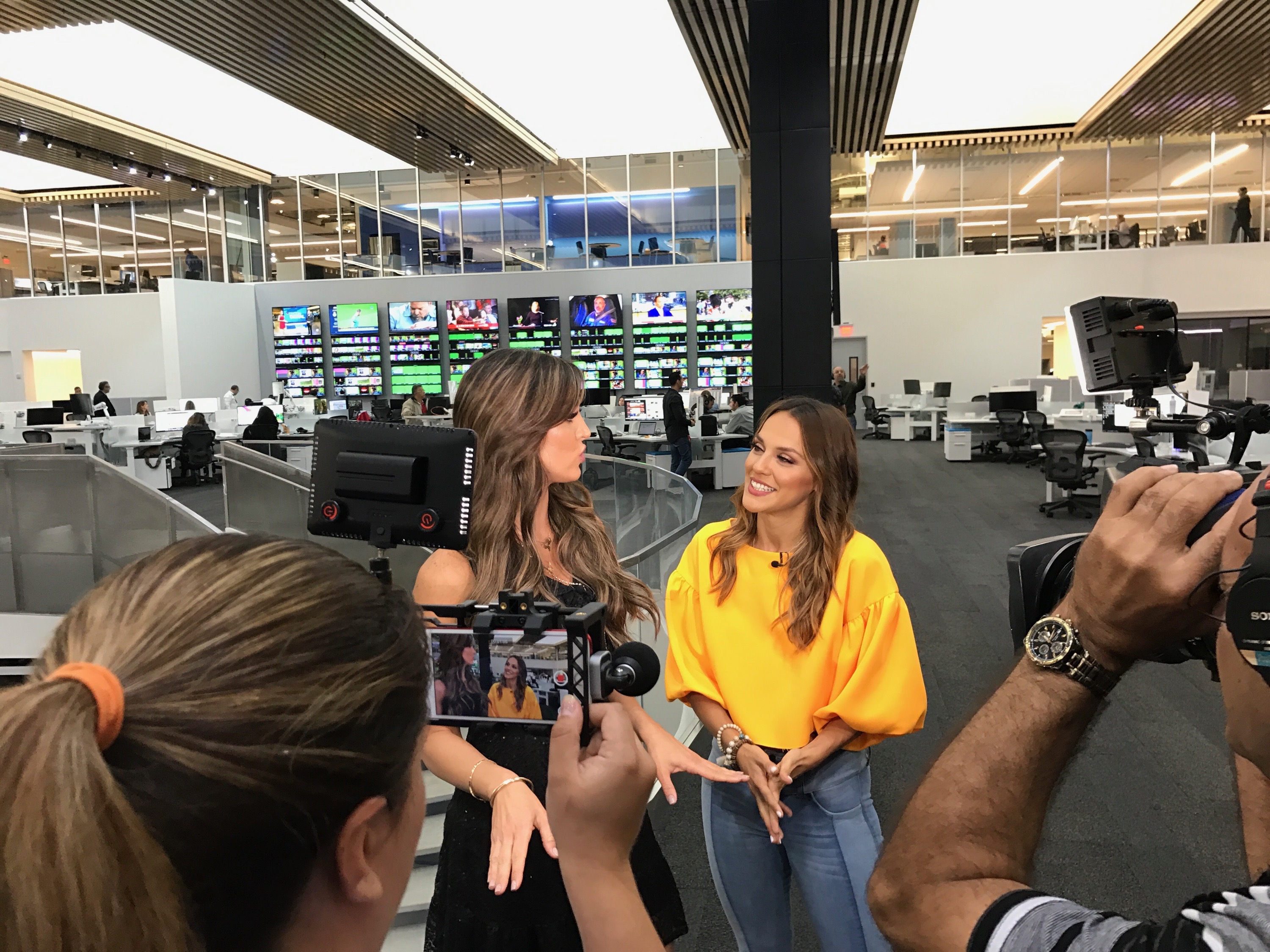 The 60+ episode series follows Mariela, the selected soccer super fan, as she lives the ultimate fan experience, 45 days in Russia; Moscow, Kazan, Sochi & St. Petersburg. Follow her journey via Telemundo Deportes Facebook at Fan En #FutbolMode.
Unlimited access to some very anticipated soccer games and an opportunity to share this life changing moment with the world across various digital platforms.