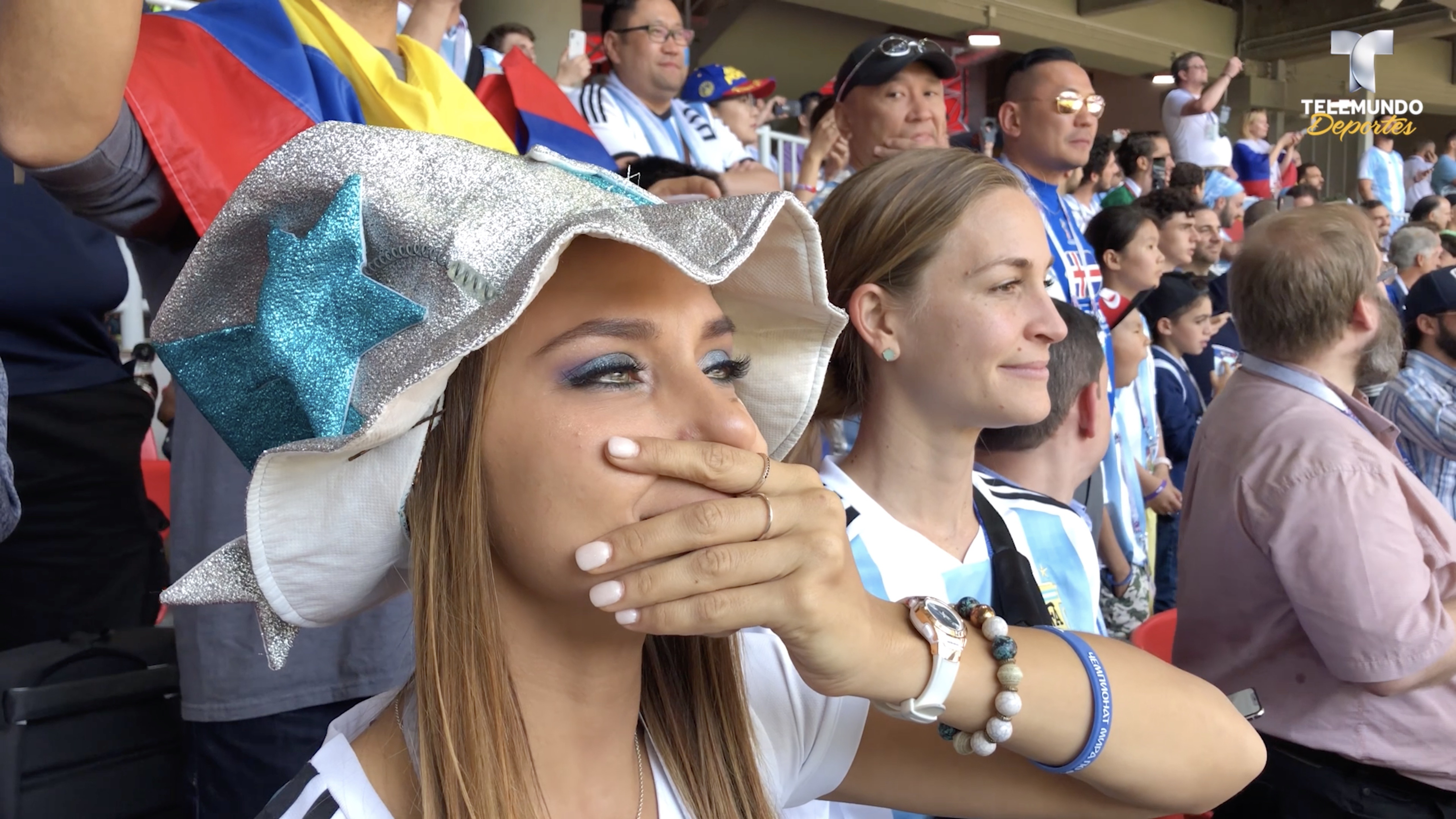 Sprint, Telemundo Deportes and Two Goats team up to rally record breaking audiences into 'football mode' and enjoy leading Spanish language network, Telemundo's first ever, coverage of 2018 FIFA World Cup Russia™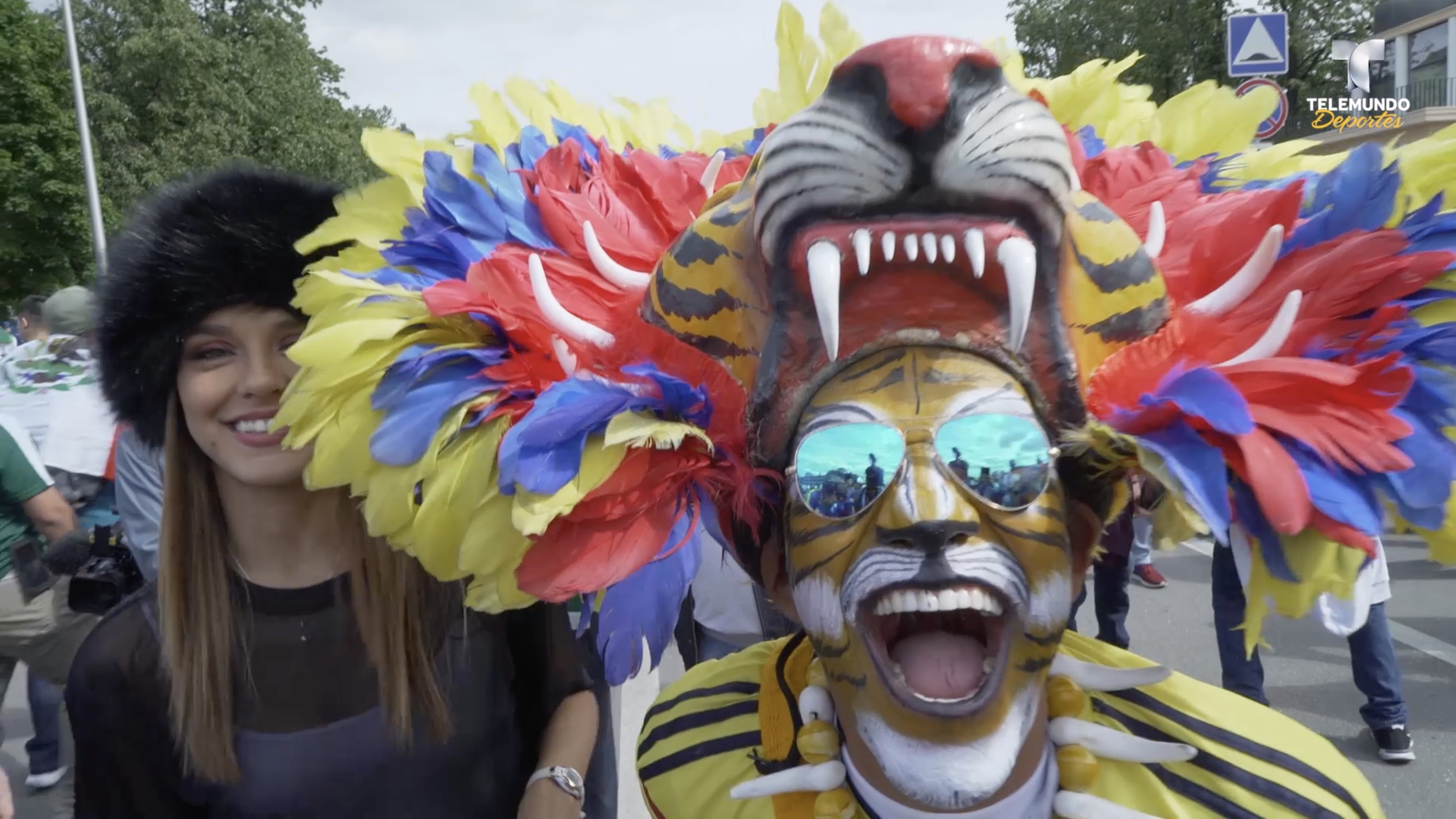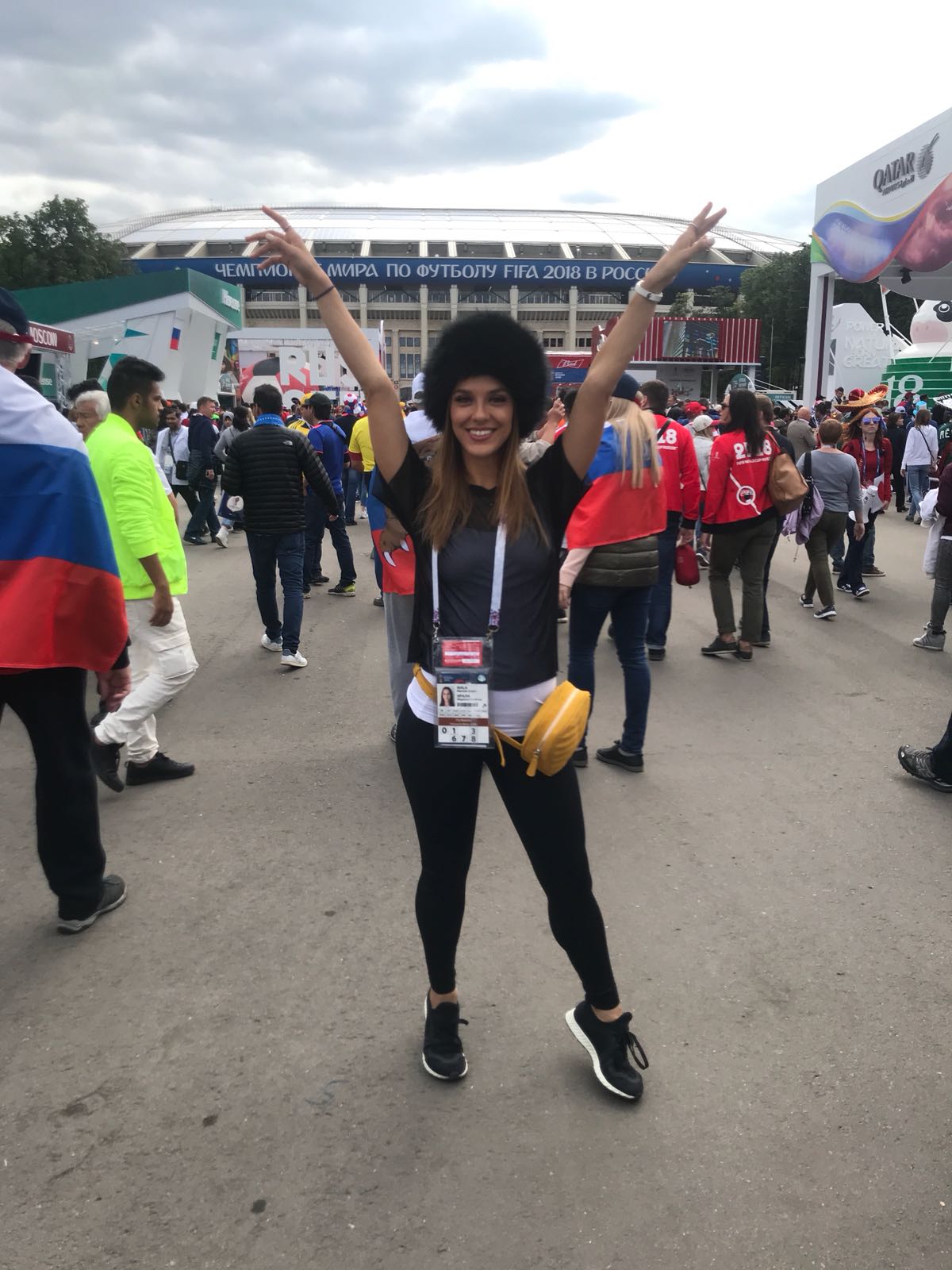 After casting for America's #1 Soccer fan, we sent five of our top multilingual Goats plus #1 fan and roving correspondent, Mariela Irala, to travel throughout Russia for 45 days, and capture the magic and passion only anticipated from the largest sporting event on the planet.
The 60+ episodic series follows Mariela, as she lives the ultimate fan experience.  Watch her journey unfold #FutbolMode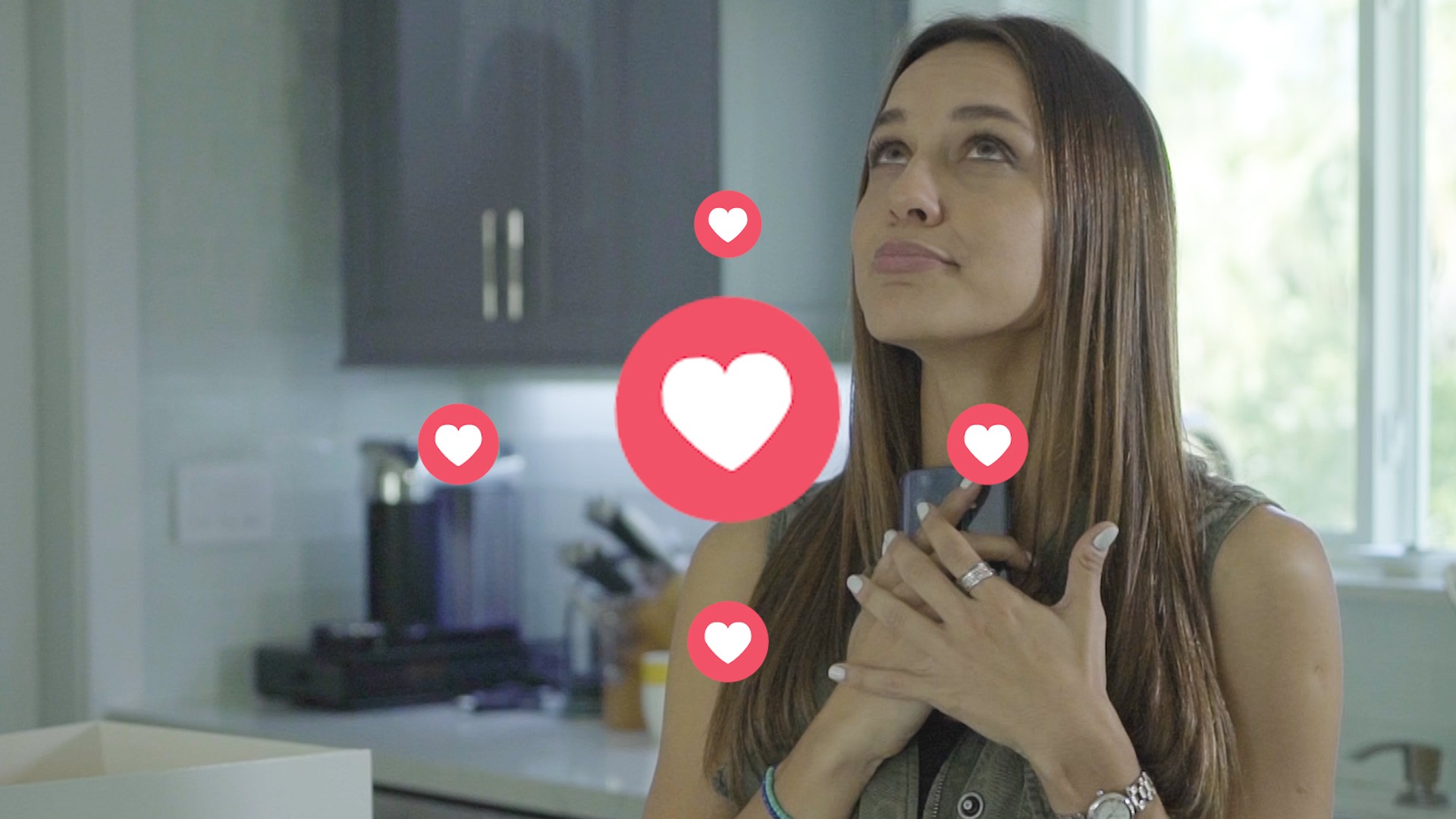 "At Sprint, we're passionate about keeping customers connected to the things that are most important to them," said Marcelo Claure, Sprint CEO…. "We want to make it easy for our customers to join the excitement. Sprint #FutbolMode will galvanize football fans and bring them closer to the action, no matter where they are."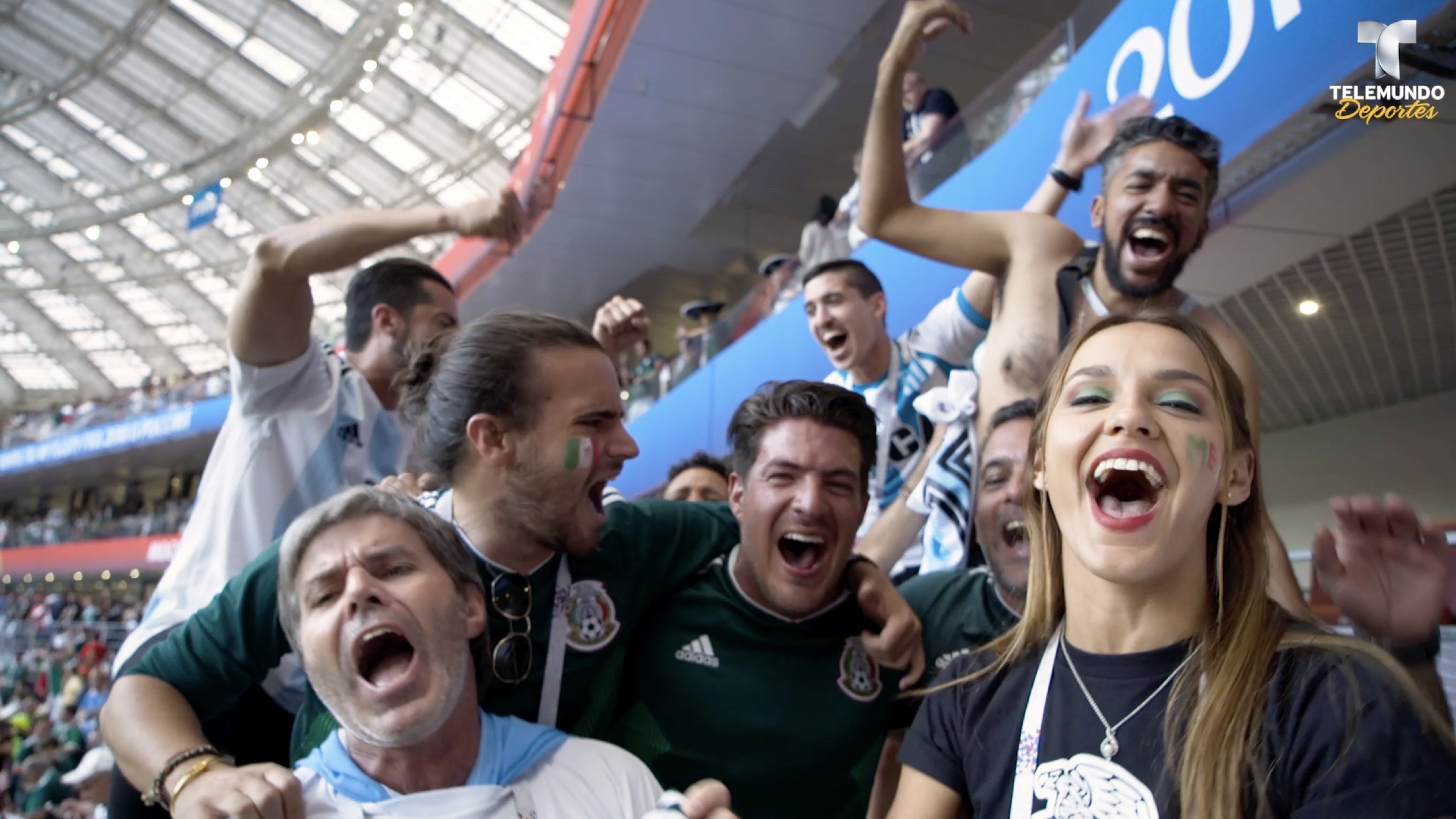 At a cost of $14.2 billion, World Cup is the top tournament in the world's most popular sport and it only happens once every four years. Over 3,000,000 ardent football fans, from 32 nations, gathered in Russia for one month to support their teams battle it out over 64 matches in 11 host cities.
It was a fun adventure, with the help of Telemundo Deportes, Sprint and fans in #FutbolMode, Mariela and the Goats created over 60 pieces of video content that lived successfully on Facebook and YouTube.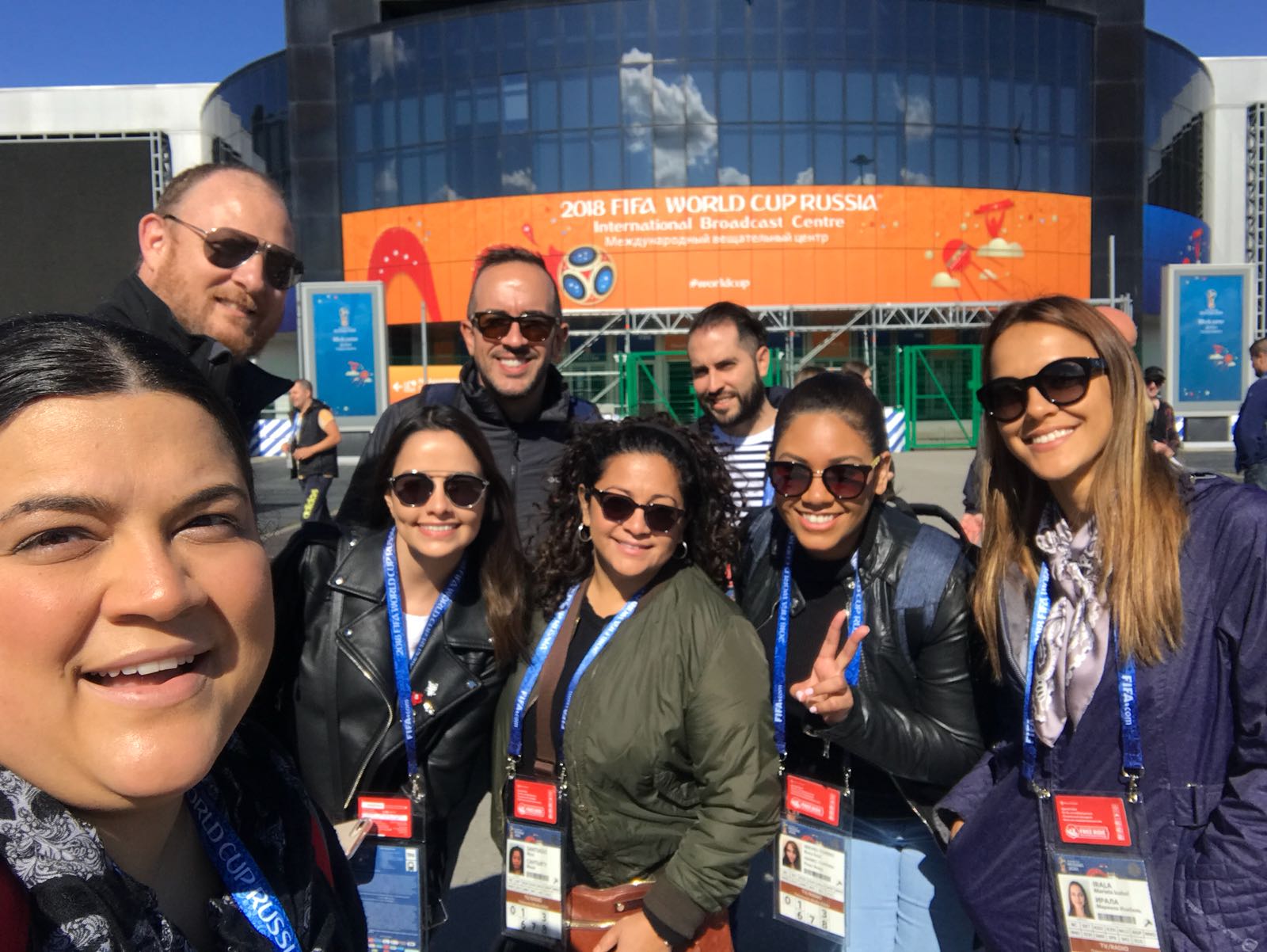 152k

IG views

665k

FB video views

446k

Deportes.com views

Top 3

Broadcast Channel