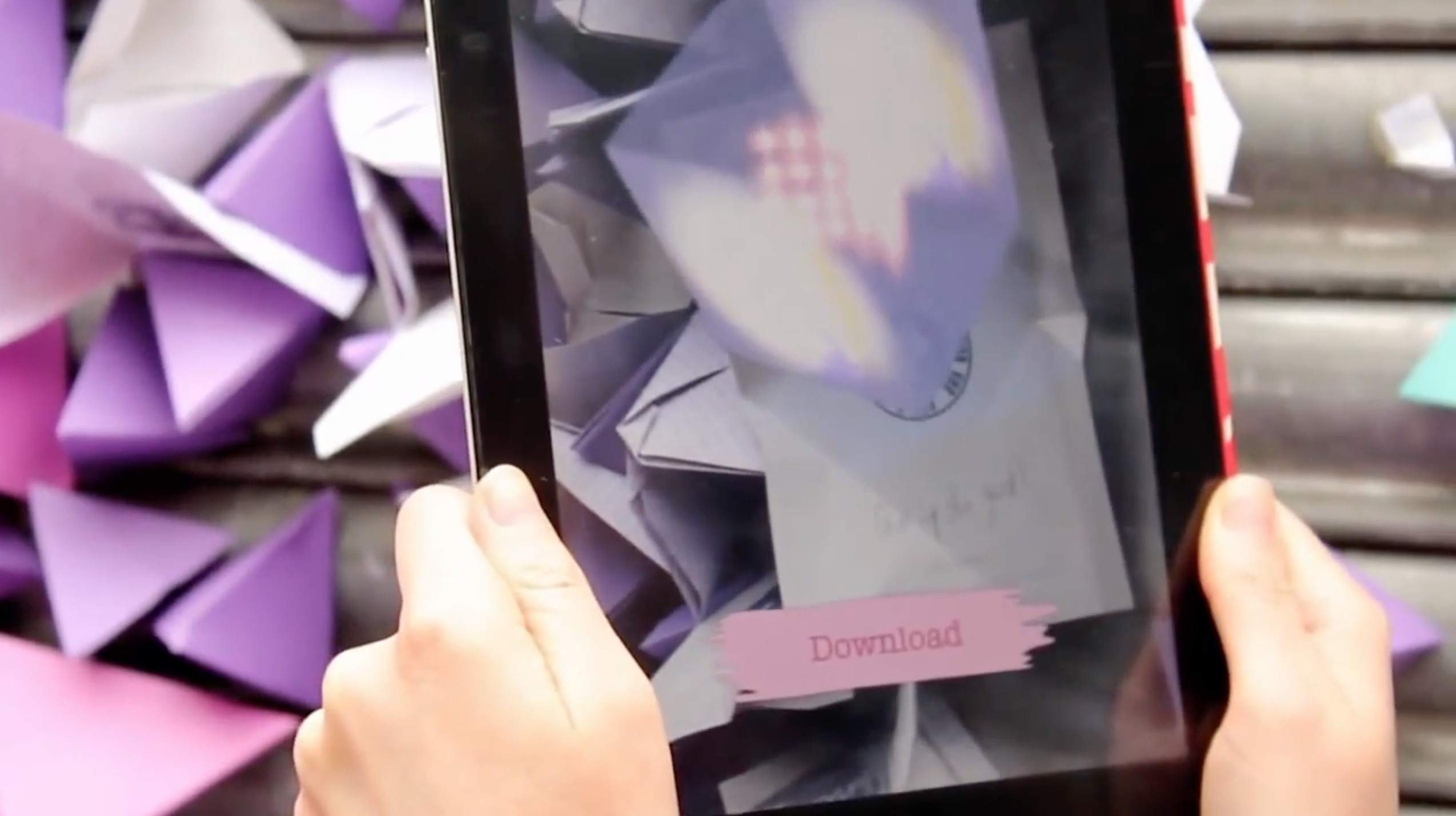 Over one day and six locations, supported Sony Music's 10 week, trans-media, campaign, Ghost Trail, organized for the launch of Henderson's first single.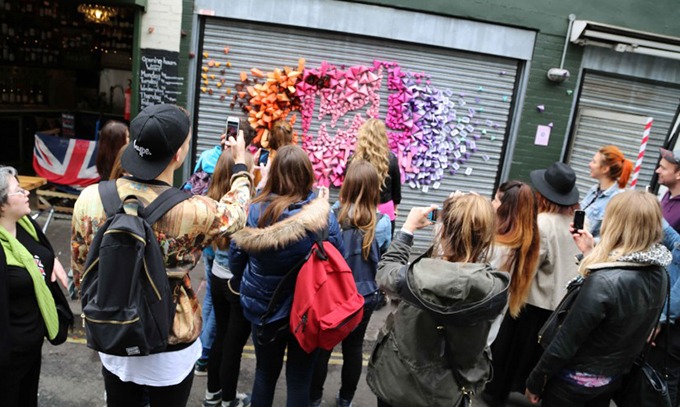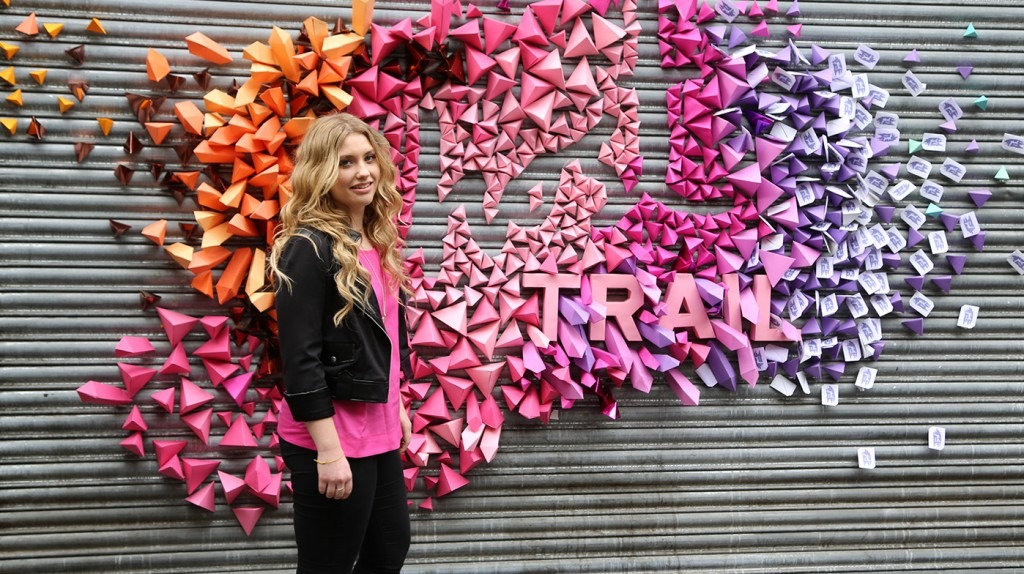 Bringing something beautiful and unexpected to urban sites, this was a project combining the tactile world of origami with the digital one of augmented reality.
Ghost trail is a campaign of ''moments', which appear and then disappear. The transitory nature of the campaign was imperative, but also to introduce it with impact and create social buzz.
The results were immediate. Her Instagram was flooded with images from all the sites and the campaign received press from Wonderland, MTV, 4music, Popjustice etc.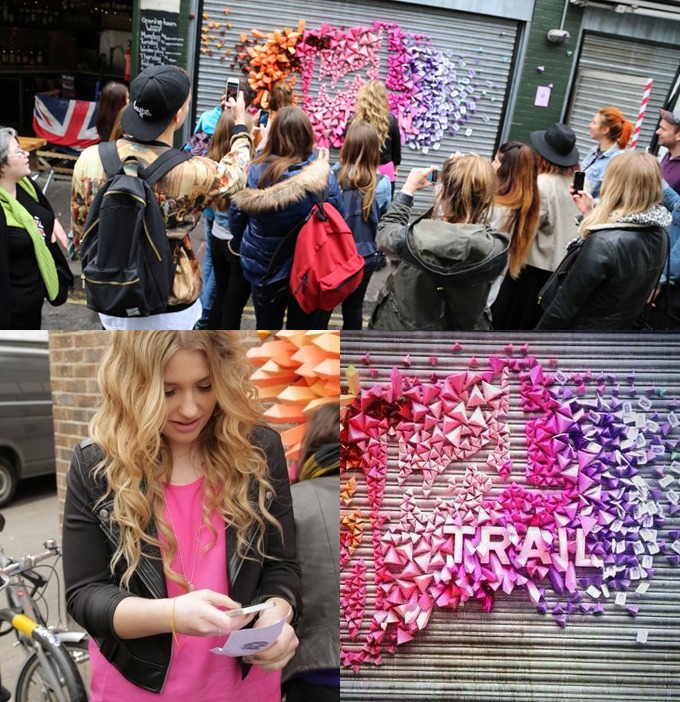 2.5M

Impressions

650%

Increased Twitter Mentions