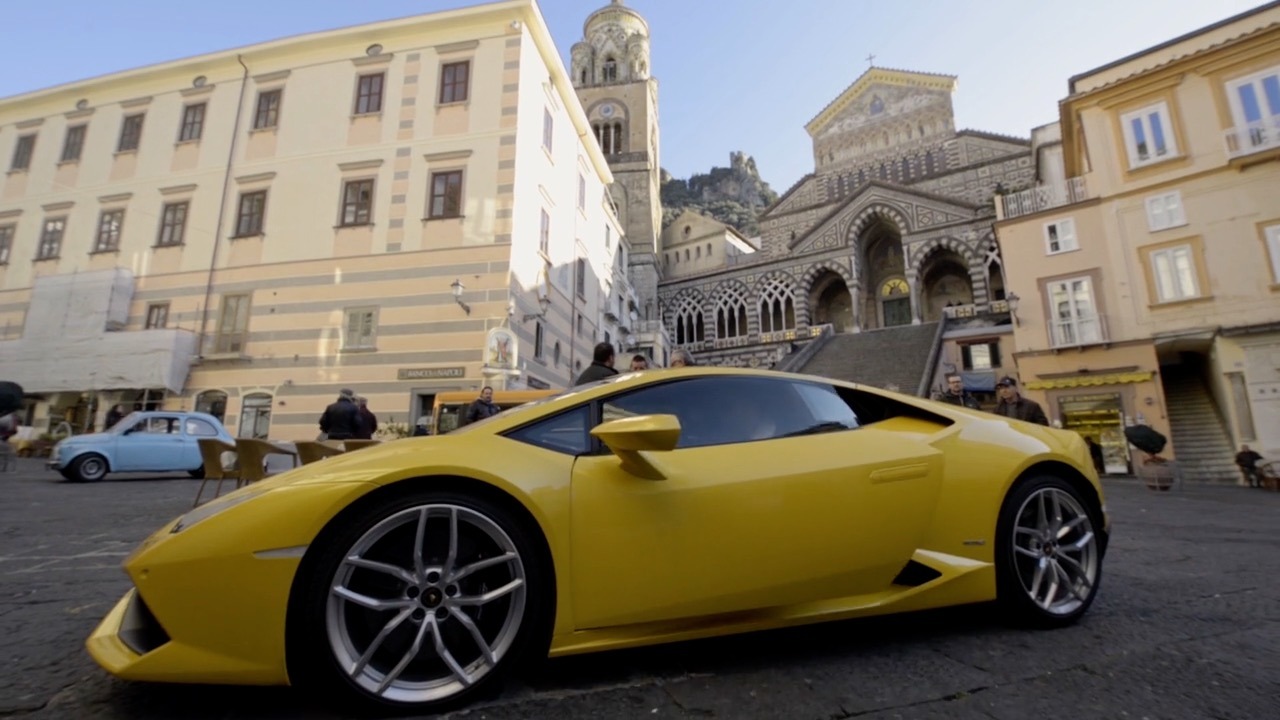 Pairing with Samsung to create an immersive Lamborghini Huracán virtual reality experience.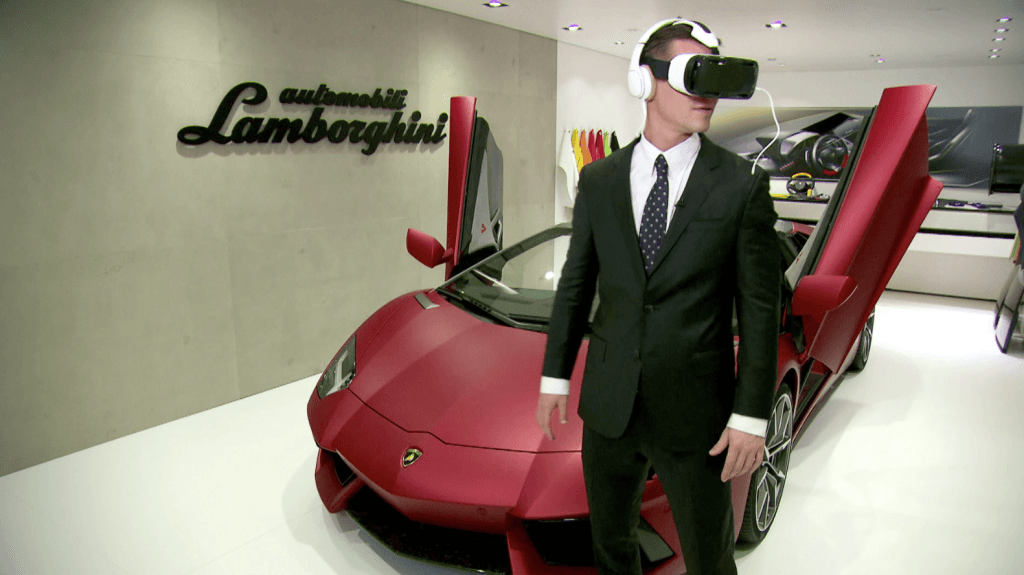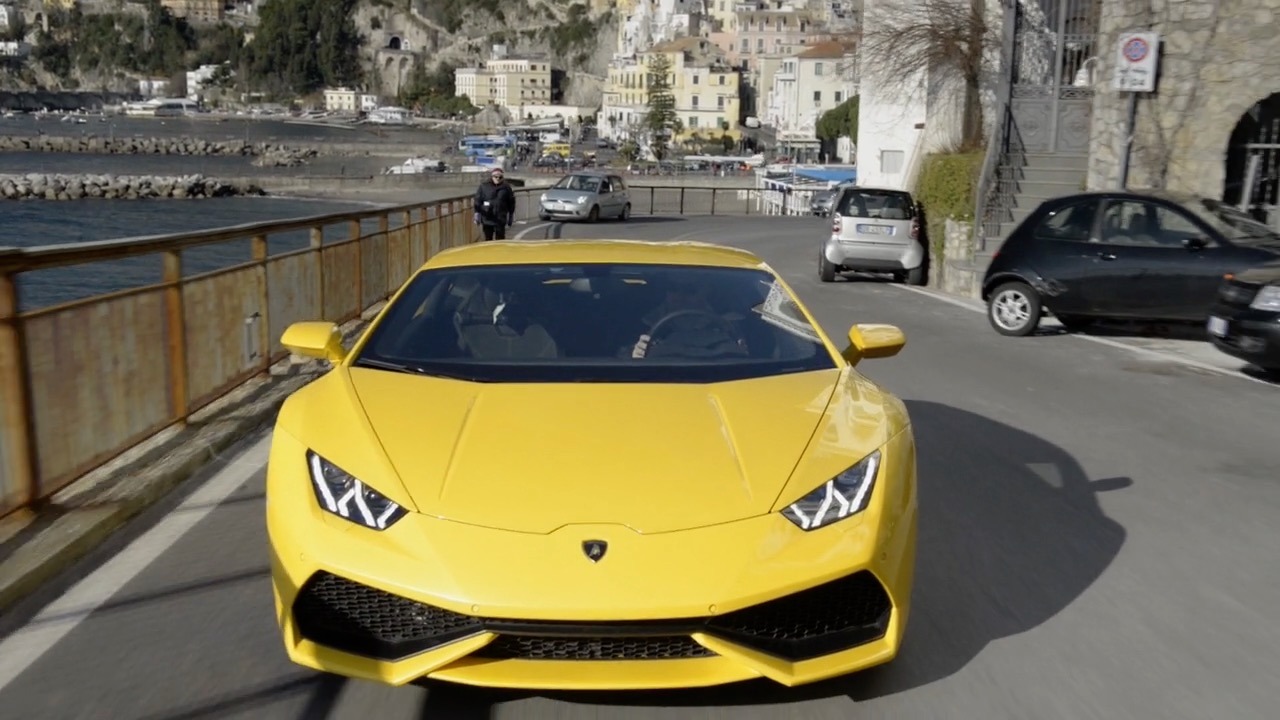 The user is taken on a journey through the scenic Amalfi coast in the South of Italy where they feel the rush of driving alongside a popular racing driver.
They get a sneak peak into his amazing life, as he drives them at breakneck speeds from his beautiful coastal villa through the sweeping roads and towns of Amalfi and Positano, ending at the Imola Racing Circuit.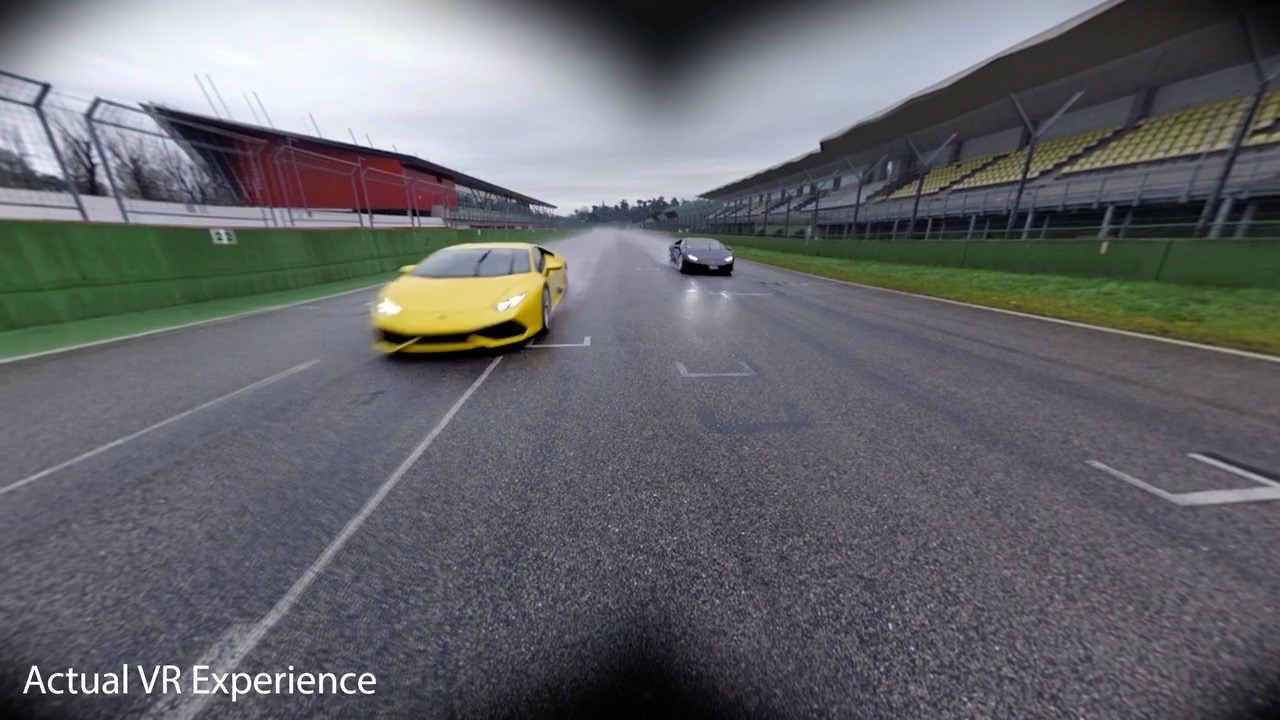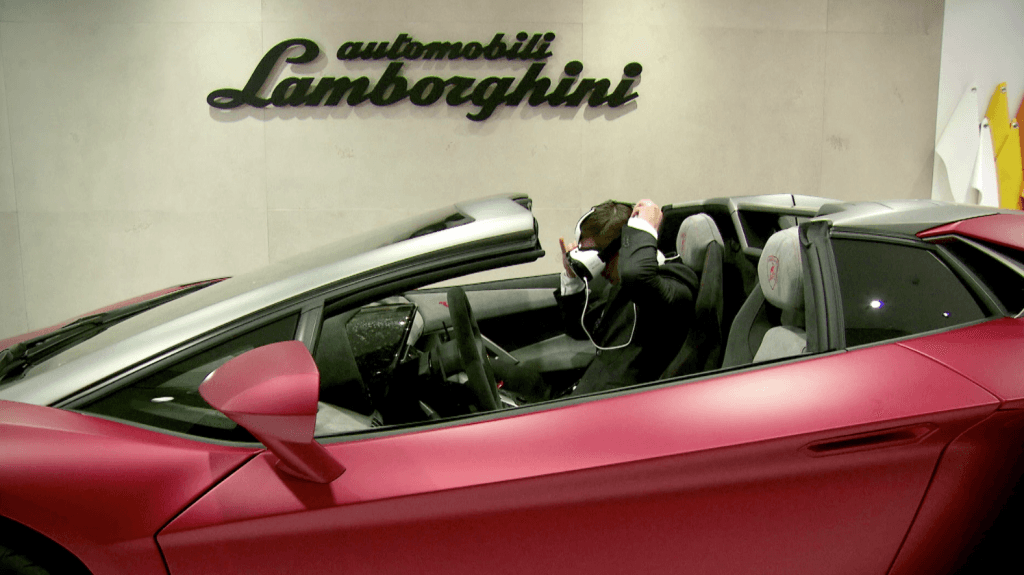 This truly breathtaking experience was created using the latest 360 sound technology. The user is also able to see the interior detail of their Lamborghini and drive alongside the famous driver.