Two Goats was commissioned to produce a series of 360° VR videos that would help boost engagement, launch a clothing line & drive online traffic.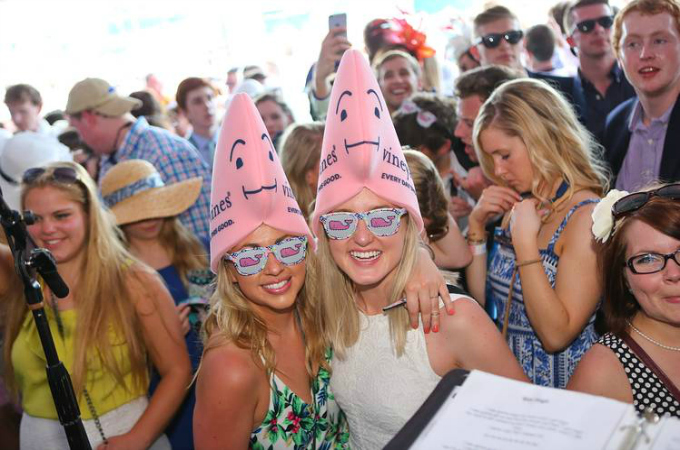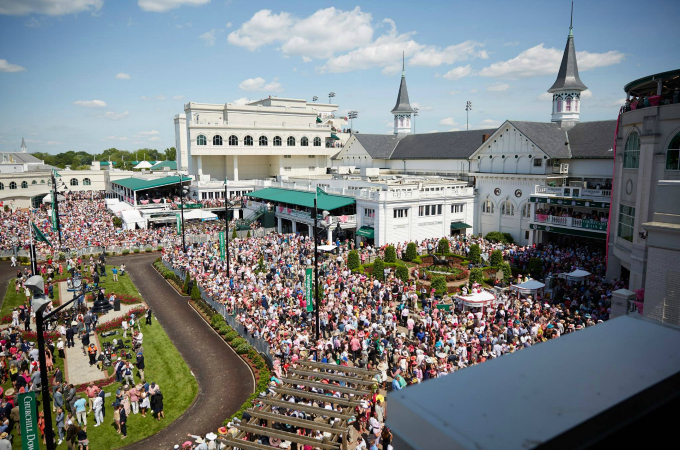 The video series was aimed at supporting Vineyard Vines tent pole events, such as Kentucky Derby and Americas Cup.
We took a road trip to the Derby; stopping off in the town of Louisville, to sample Woodford bourbon and take a swing at a ball in the Slugger Museum!