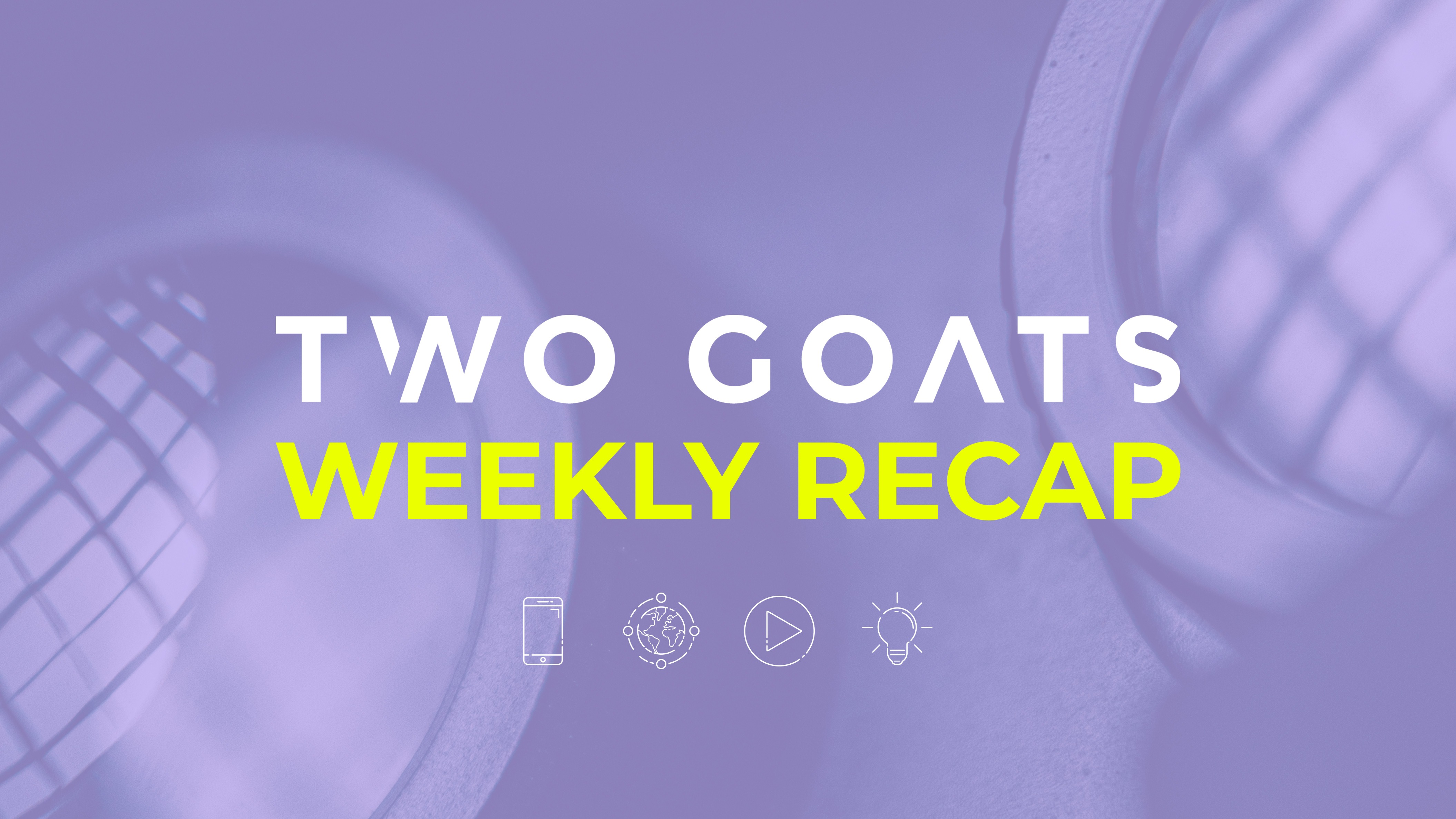 Apple WWDC and the Augmented World Expo made waves in the immersive space this week. Check out the technologies, experiences, and innovations inspiring the Goats.
Apple AR Kit 3 upgrades quality, downgrades difficulty of AR development
Apple announced its third generation augmented reality developer kit at WWDC last week. Reality Composer opens the development doors to consumers with no prior 3D experience, and RealityKit improves with additional animations, better rendering, and more interactivity. AR Kit 3 introduces sharp awareness of people in AR scenes: Motion Tracking and People Occlusion make sure your AR-enabled camera can always recognize faces and frames (up to four faces for collaborative sessions), monitor their movement, and occlude the scene accordingly. AR Kit 3 separates itself from its closest competitor kits, Spark AR from Facebook, Scan from Snapchat, and ARCore from Google.
AR Kit 3 is a game-changing tool for brands and retail. AR Quick Look will allow for seamless embedding of 3D objects into Safari on mobile, so customers can see incredibly detailed AR renderings of your products in the comfort of their homes. The combination of People Occlusion and AR Quick Look advance the possibility of digital "try before you buy."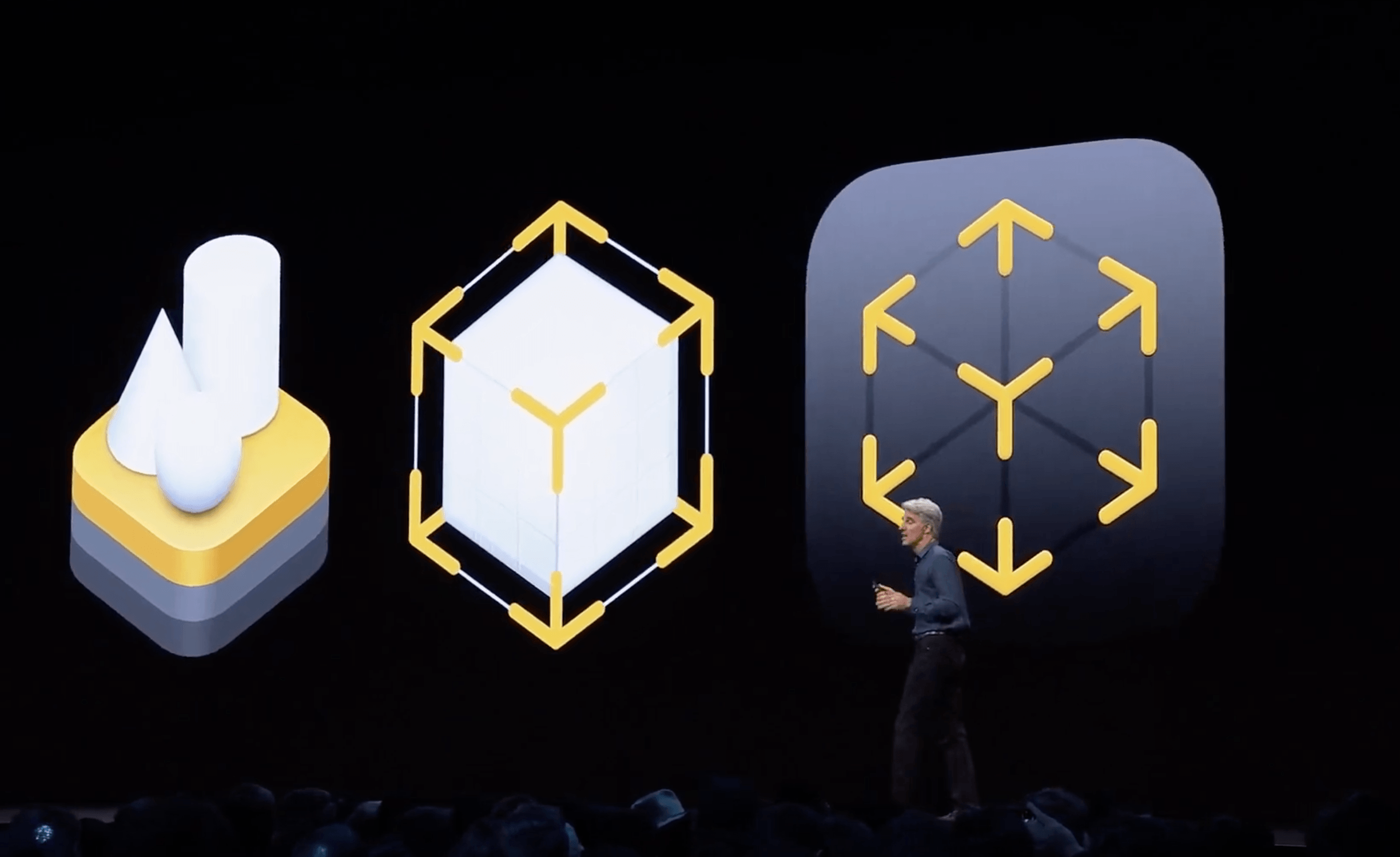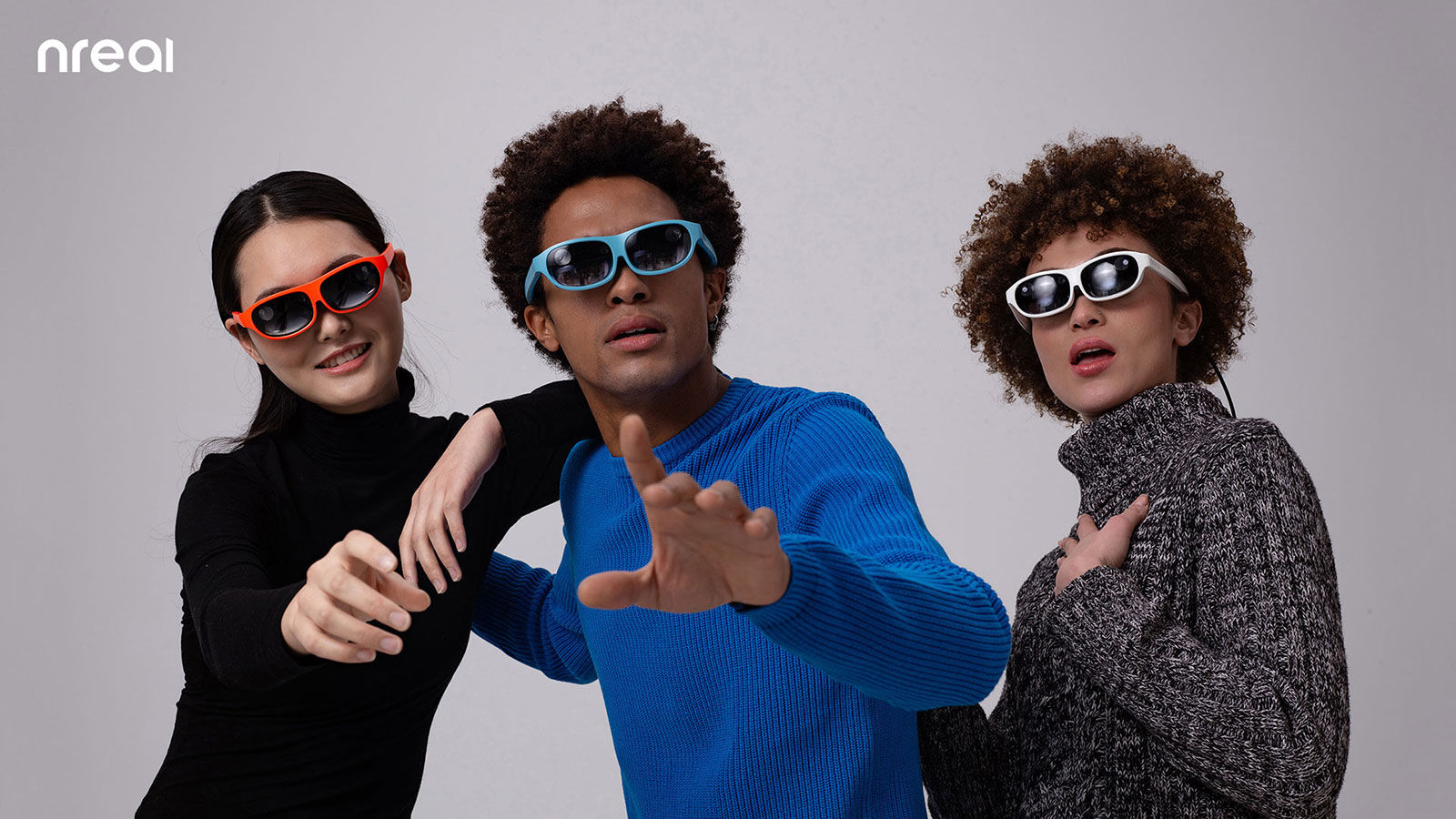 Nreal debuts its sleek mixed reality glasses, coming Fall 2019
The Chinese company, with CEO and former NVIDIA and Magic Leap exec Chi Xu, stole the show at AWE 2019 with its new MR wearable. Starting at $499, the Nreal Light is lightweight and comfortable, with a 52-degree field of view, capability for prescription lenses, and 1080p laser projections in each eye. The Light runs off a separated Android pocket device with a clip to your clothes or can be plugged into your smartphone. The glasses' debut immediately catapulted the startup to competition with the Magic Leap One and Microsoft HoloLens.
Scape enables hyper-accurate 3D mapping of cities
London, San Francisco, Paris, Moscow, and Tokyo: all precisely mapped to the centimeter by London-based company Scape Technologies. The AI visual positioning service leverages GPS, supplemented by multiple camera images, to determine exact location within its advanced 3D map. Scape has brought more than 100 cities into a digital third dimension, empowering spatial computing like never before. As the MIT Technology Review puts it: "This kind of accuracy will anchor AR to the world better than is possible with GPS or other technologies—making it far more impressive and versatile." The possibilities for location-based AR activations are boundless.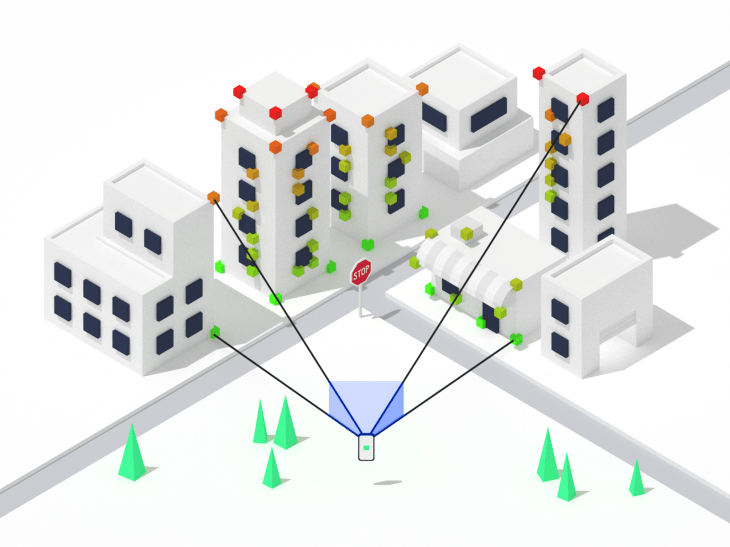 Toyota ventures into shoppable AR
In addition to Apple's AR Quick Look, 3D e-commerce companies are making it easier than ever to make augmented reality a part of the shopping experience. Toyota, in partnership with Saatchi & Saatchi and Vertebrae, brings the car dealership to your living room. Get up close and personal with 10 different virtual car models in your driveway or kitchen table. No more app downloads. No more slow processing speed. Vertebrae's high fidelity models, coupled with its simple loading procedure, hope to facilitate personal ad experiences at scale.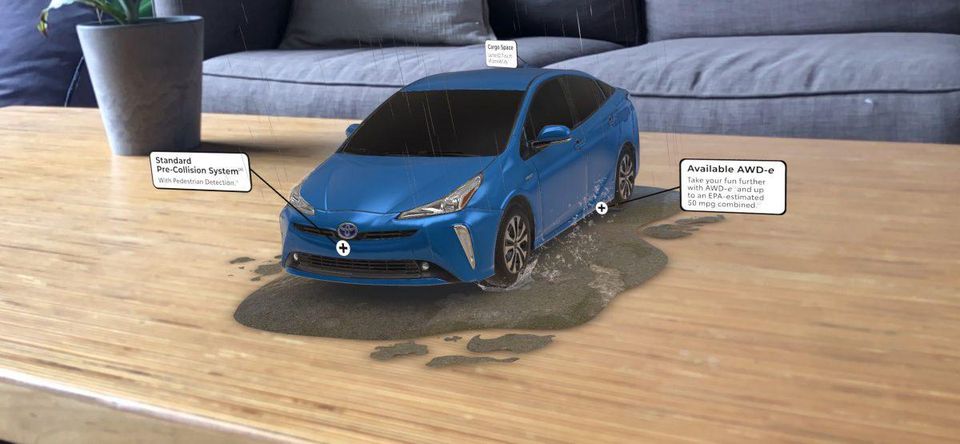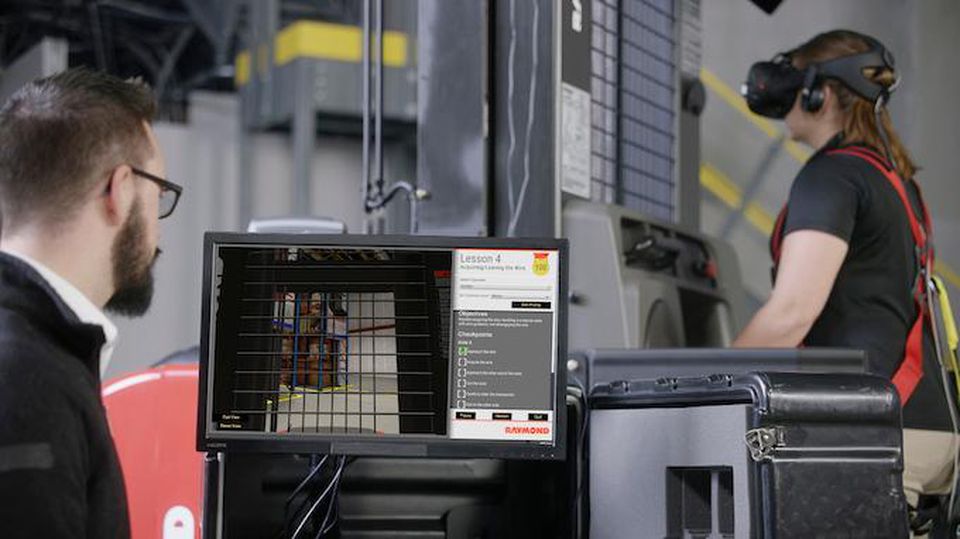 Epson smart glasses advance MR for enterprise
Business and job training continue to be natural hubs for innovation in mixed reality. VR headsets and smart glasses alike are empowering everyone from forklift drivers at Toyota/Raymond Corporation to distribution center employees at Coca Cola HBC in Greece. Moverio Assist is a new application for Epson smart glasses, permitting experts to remotely connect and live collaborate with in-field personnel. A worker wearing the glasses launches a Moverio Assist application and instantly connects with remote experts via MoverioAssist.com on a PC.