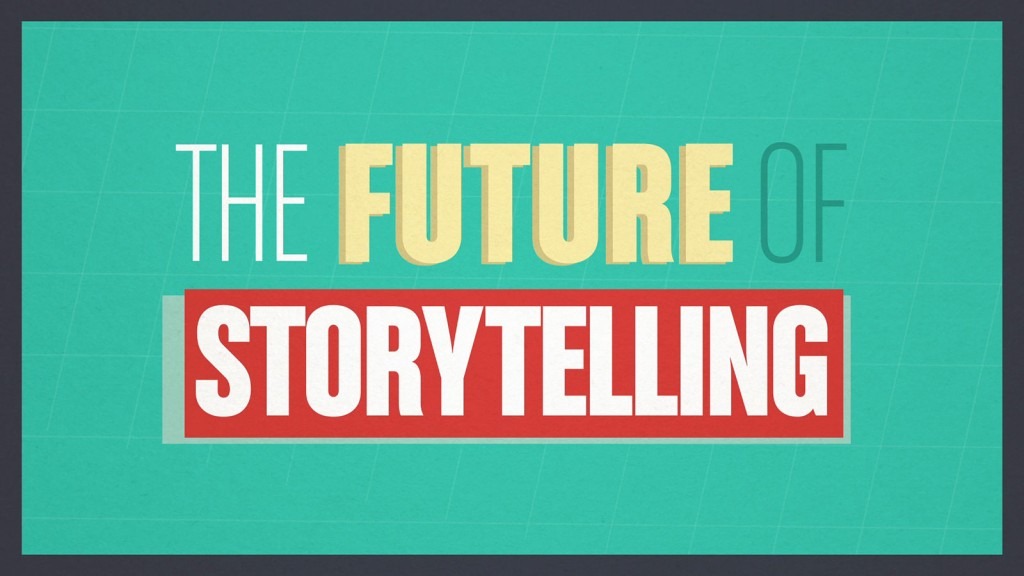 We created a short animation for Melcher Media's Future of Storytelling Summit (FoST).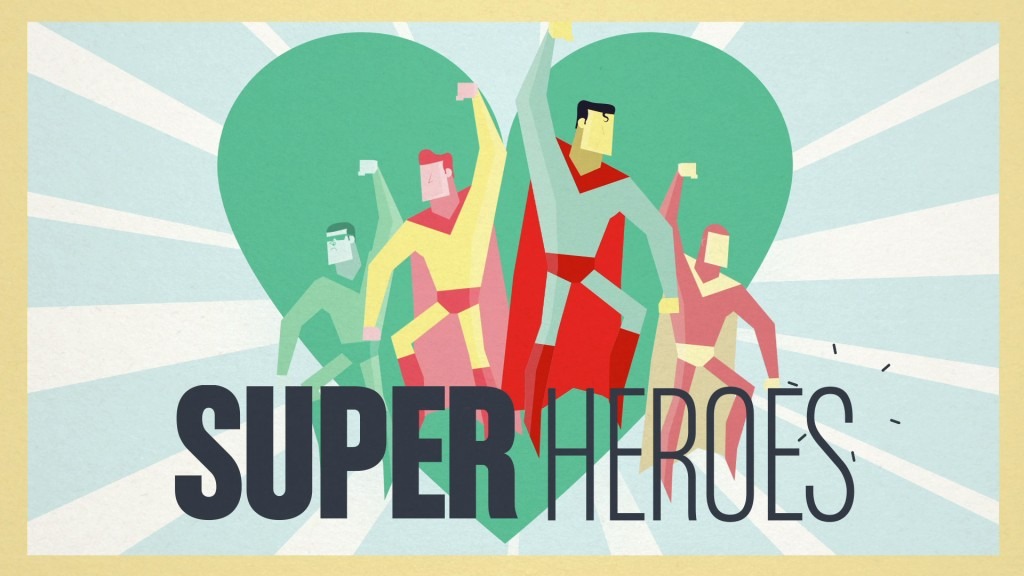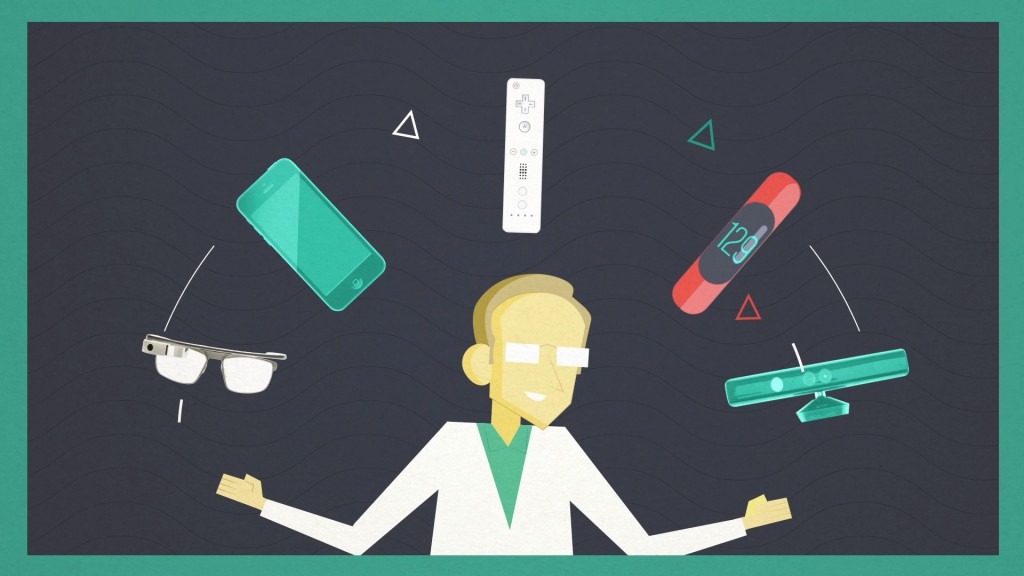 We developed a charming, illustrative visual style to complement the FoST speaker and Italian physicist, Benedetto Vigna.
And his explanation of how the mass production of tiny electronic sensors is allowing us to augment our senses like never before.