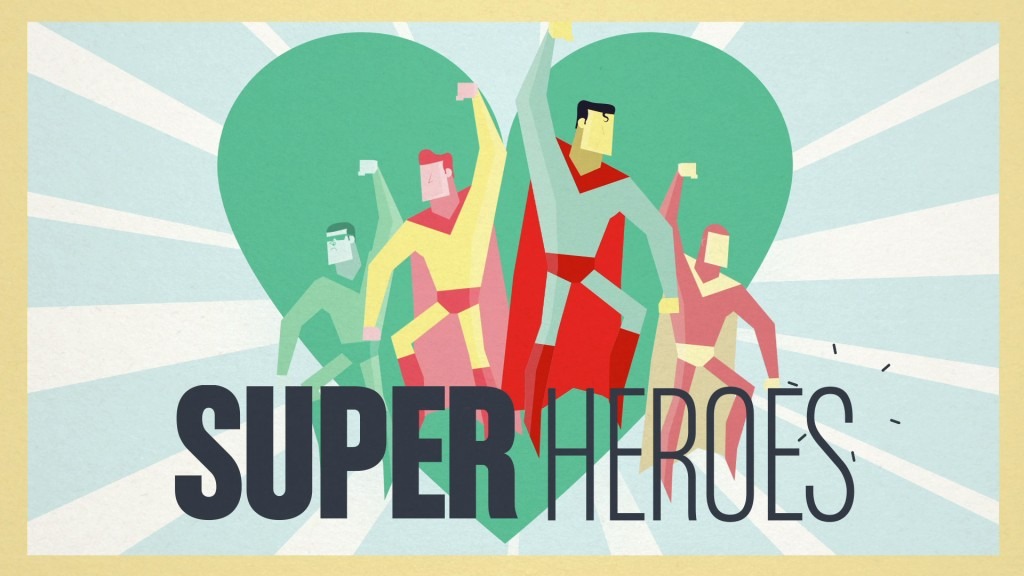 We're not only tech geeks! Our designers are storytellers who create work that is elegant, informative, and useful. Sometimes, we like to go back to our traditional beginnings, whatever it takes to deliver success for our clients.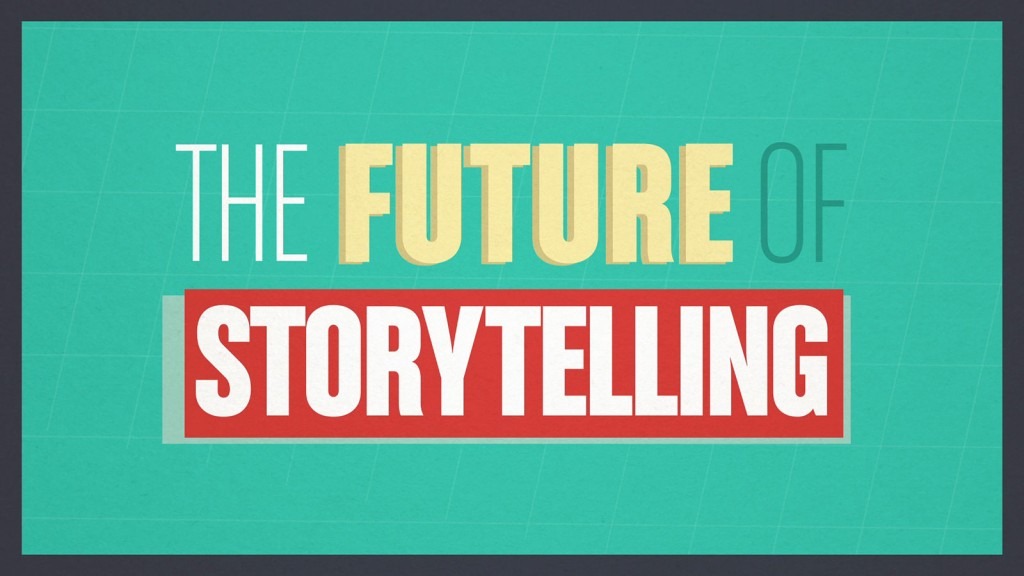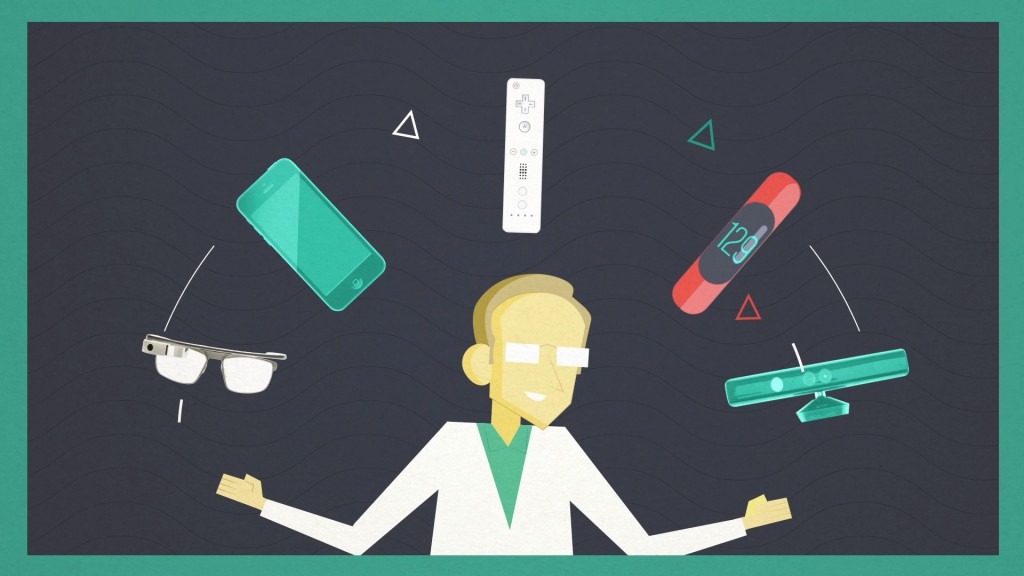 We developed a charming, illustrative visual style to complement Melcher Media's Future of Storytelling Summit (FoST) and keynote speaker, Italian physicist, Benedetto Vigna.
Our seven-minute animation follows Vigna's explanation of how the mass production of tiny electronic sensors is allowing us to augment our senses like never before.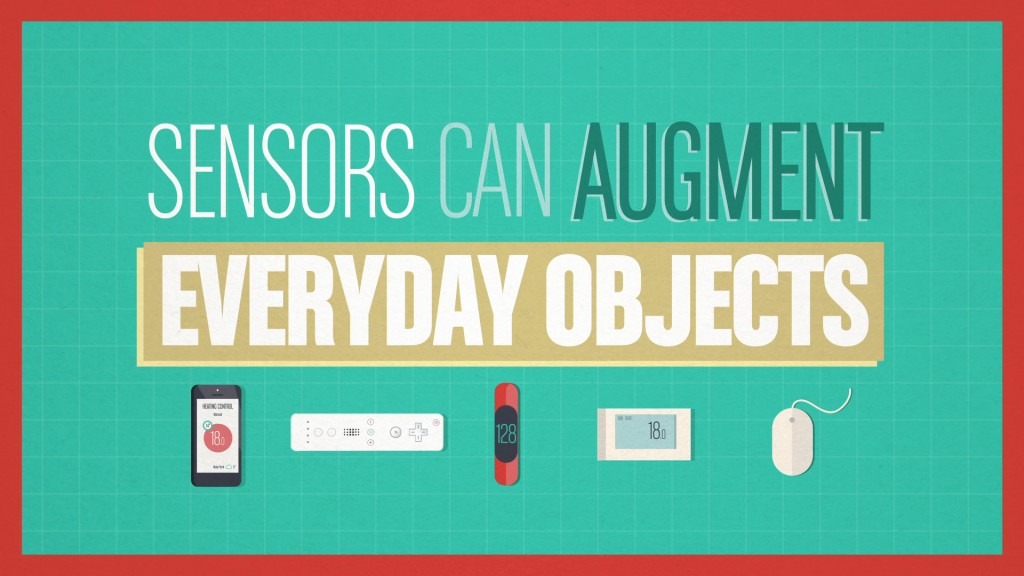 For more information about our animation capabilities, and more please call +9173023625 or email info@twogoats.us