Two Goats Hires A New Goat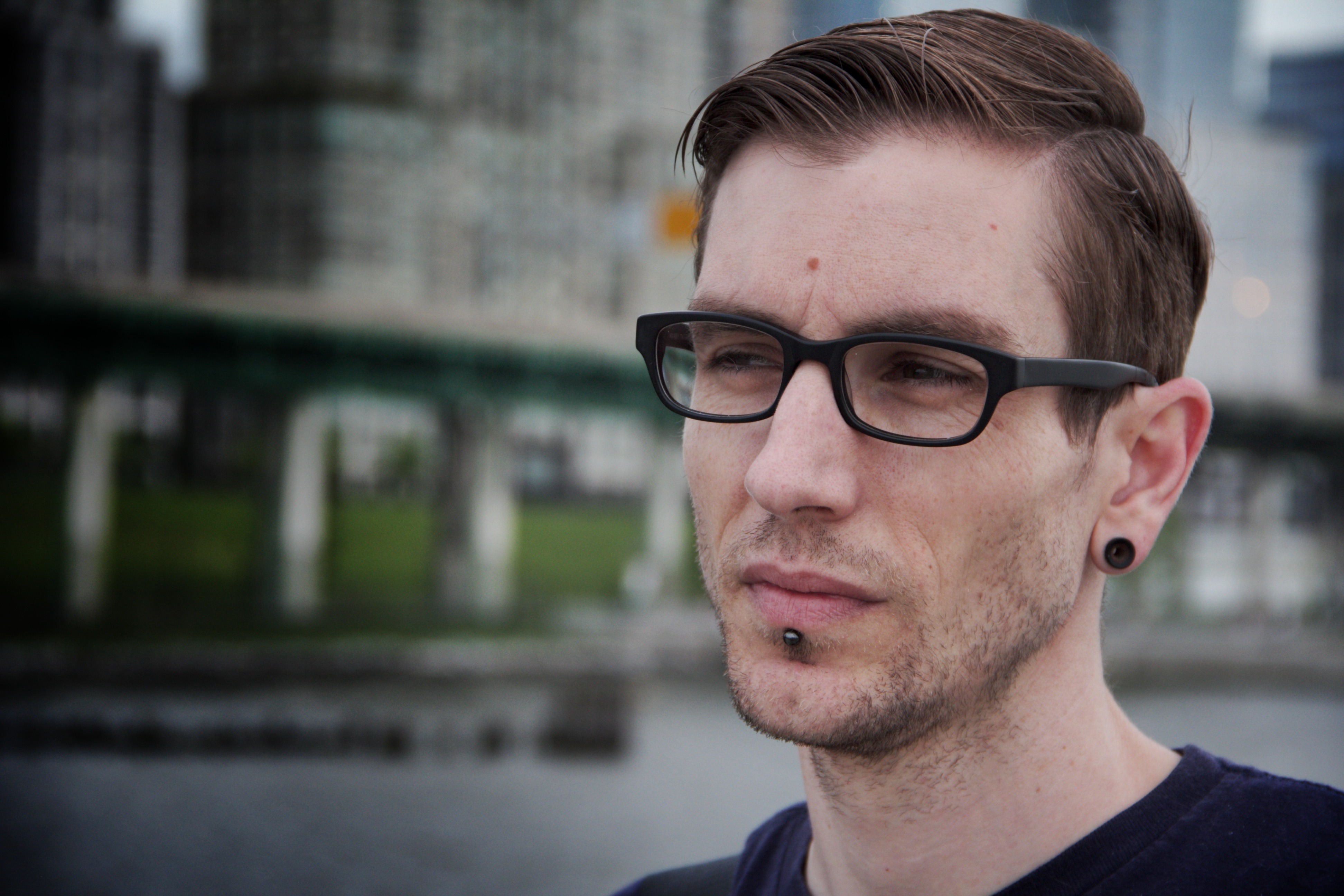 Two Goats Hires Viacom's Senior Director of Product, Jamie Parker to drive product strategies, design and lead our team of devs.
We are super excited to announce that we've hired the incredible Jamie Parker who joins the Goats as Head of Product. Jamie joins the Goat family following from his role as Senior Director of Product at Viacom and has over 20 years of experience in interactive technology and product development. Jamie brings a unique blend of creative and technical skills which enable him to effectively troubleshoot, strategize and, plan for contingencies ahead of time so digital projects run smoothly from start to finish.
"Creativity and out-of-the-box thinking drives everything I do and technical deep dives don't intimidate me in the least. I believe in strong product vision, collaboration, and open communication with all stakeholders from the earliest stages of product development."
Based out of Two Goats LA but frequently in New York, Jamie will lead our agile team of engineers, designers, product research and content specialists to rapidly prototype, test ideas and create intuitive, user-centered solutions.
Clients and key stakeholders will benefit from Jamie's candor, as he helps them define product vision and success metrics as well as, conceive and execute on strategic initiatives and create practical, digital products, and services.