The Power of Shoppable AR and The Future of Retail – Demo Invite [Sept 12th]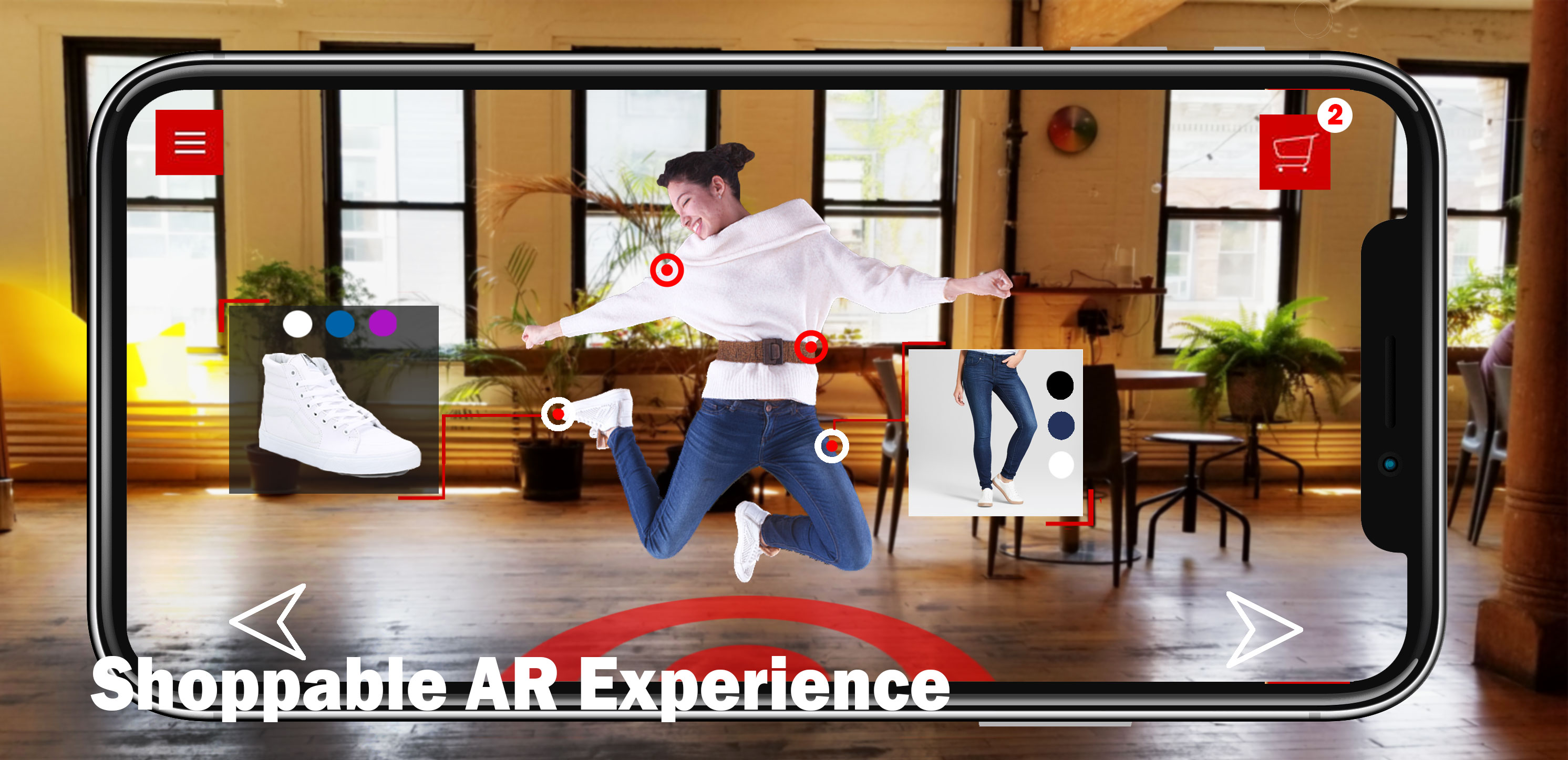 Two Goats love good stories but more so, we love to find ways to bring your stories to life via new and emerging technologies. Located in the Two Goats AR App, we invite you to dive a little deeper into the power of AR and storytelling.
LIVE SHOPPABLE AR – YOU'RE INVITED!
On September 12th, 2018 Two Goats is celebrating AR-DAY our first in a new series of events that will inspire, educate and empower you to bring immersive tech into your world. Pop into our NY studio for 30 minutes and experience this unique 'Shoppable AR Experience' brought to you by Two Goats AR team and Alice – the world's leading 'portable' photogrammetry booth (3D scanner).
Whats more, you will also walk away with a 3D digital version of yourself brought to life in Augmented Reality!
RSVP to esther@twogoats.us with 30-min time preference between 10:30A- 4:30P as spaces will be limited.
Address: 42/44 bond street (6th Floor), New York, NY, 10012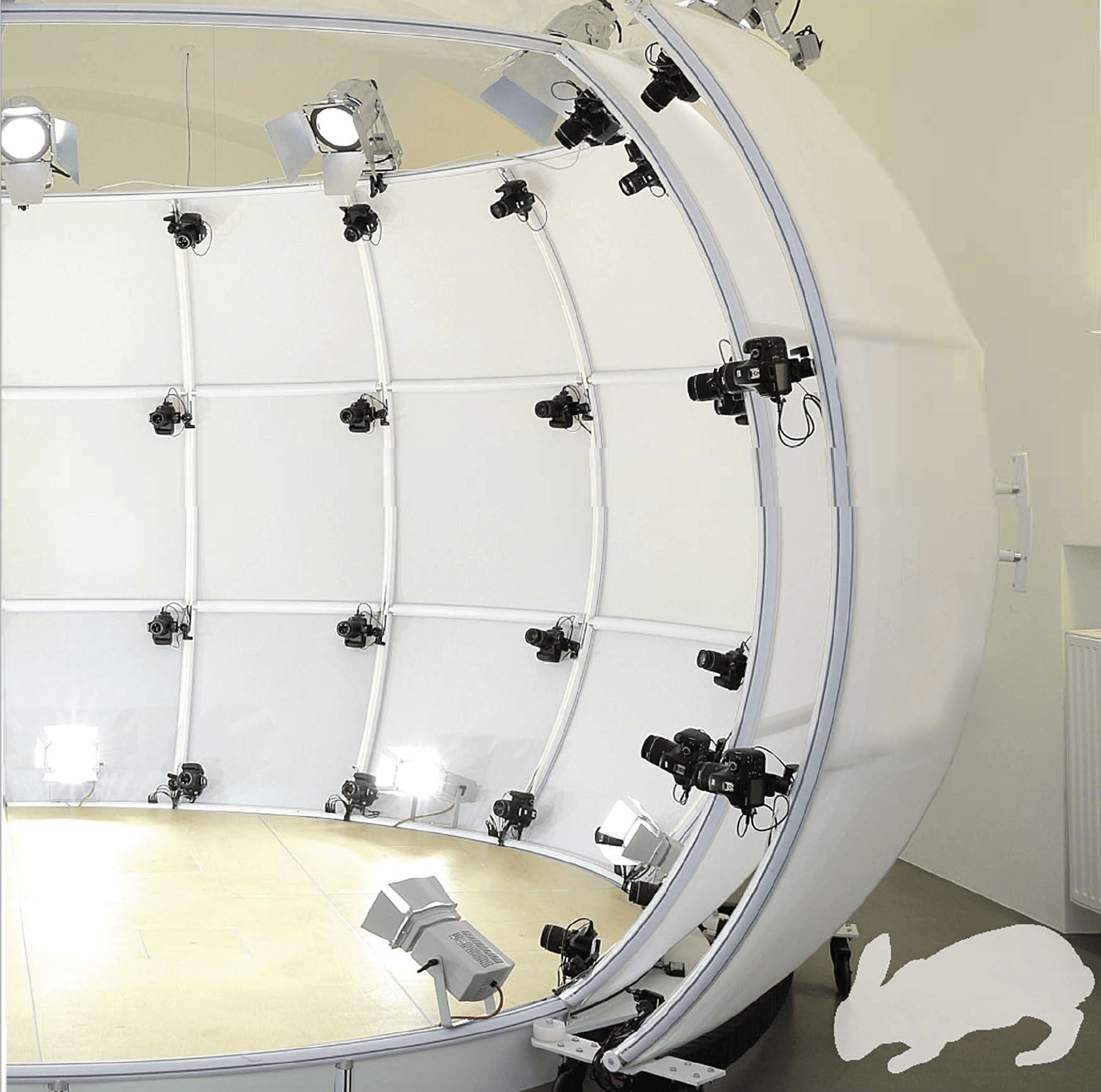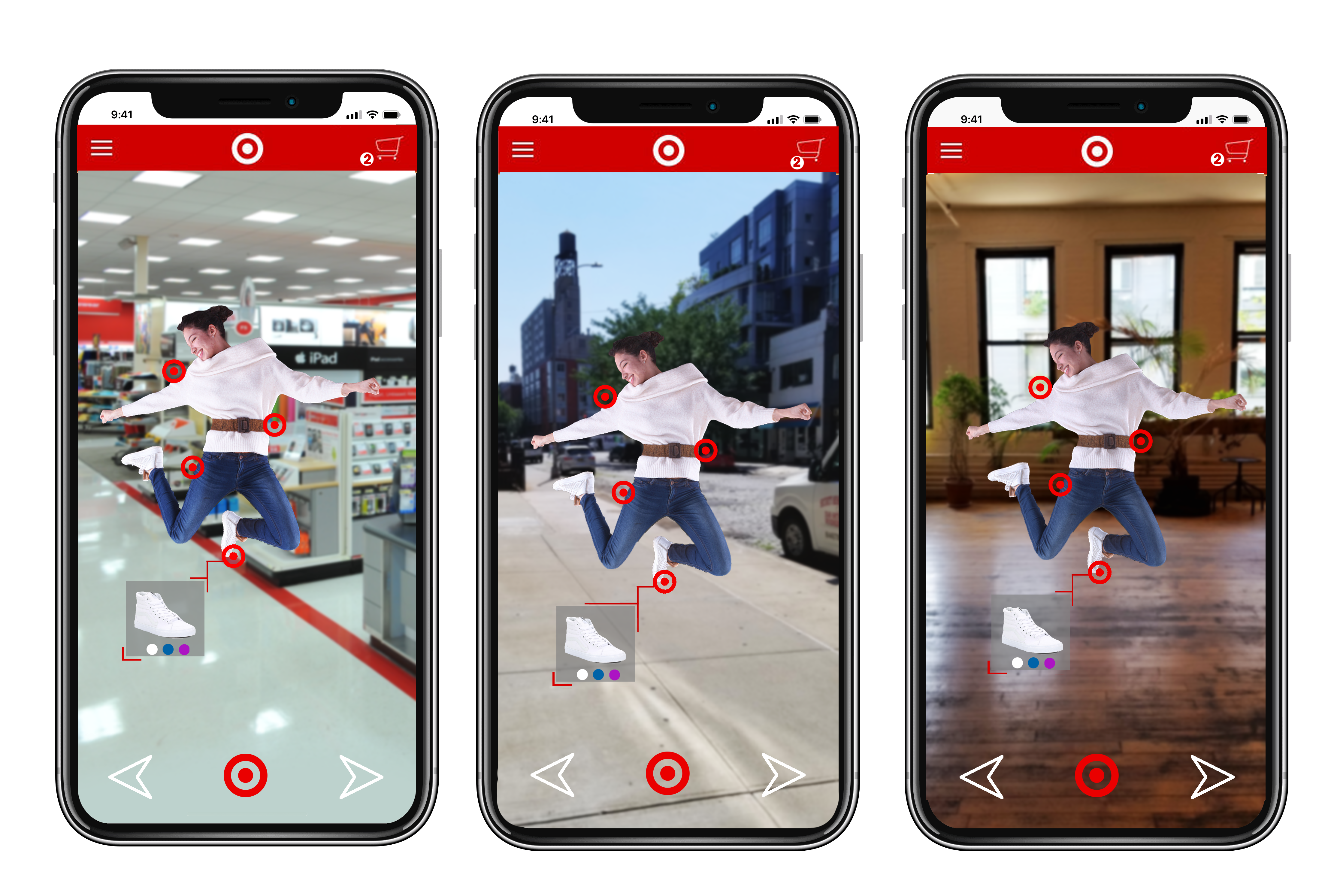 The first-of-its-kind, mixed reality mobile AR experience uses cutting-edge technology to take any physical object or person instantly to your audience and provide them with different experiences, enabling them to interact with or purchase your products.
This is every CMO's dream come true.
If you're in New York on Sept 12th, we invite you to take 30 minutes and pop into our Bond Street Studio in NOHO, for some cool experiences you won't want to miss.
RSVP to Esther@TwoGoats.us with time preference as spaces will be limited.