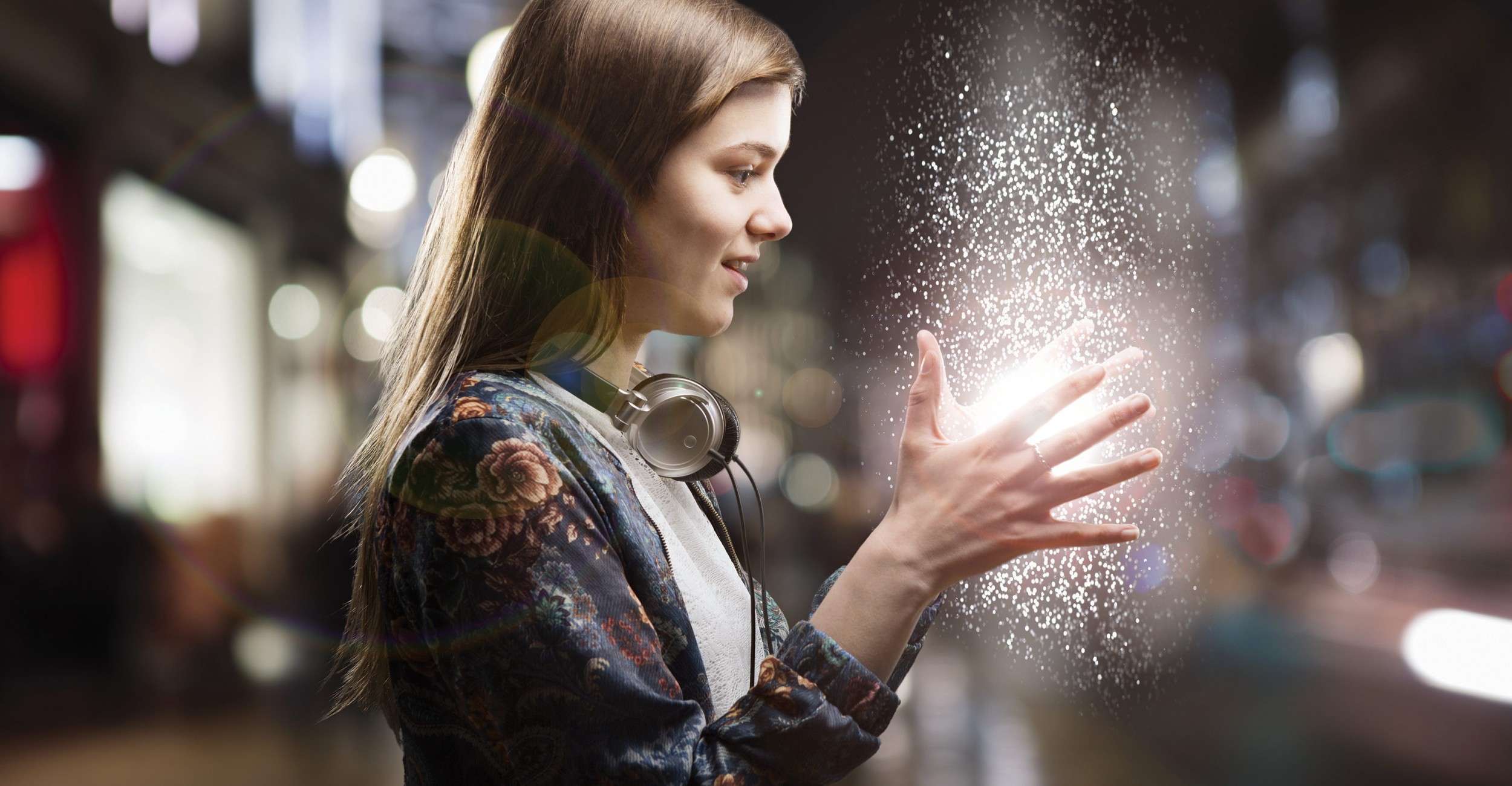 Introducing new and immersive technologies to engage new audiences and compliment upcoming fantasy/fiction time travel linear show for Nick teens.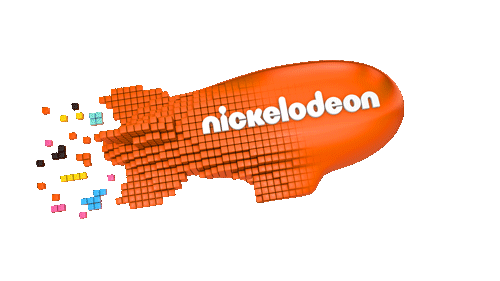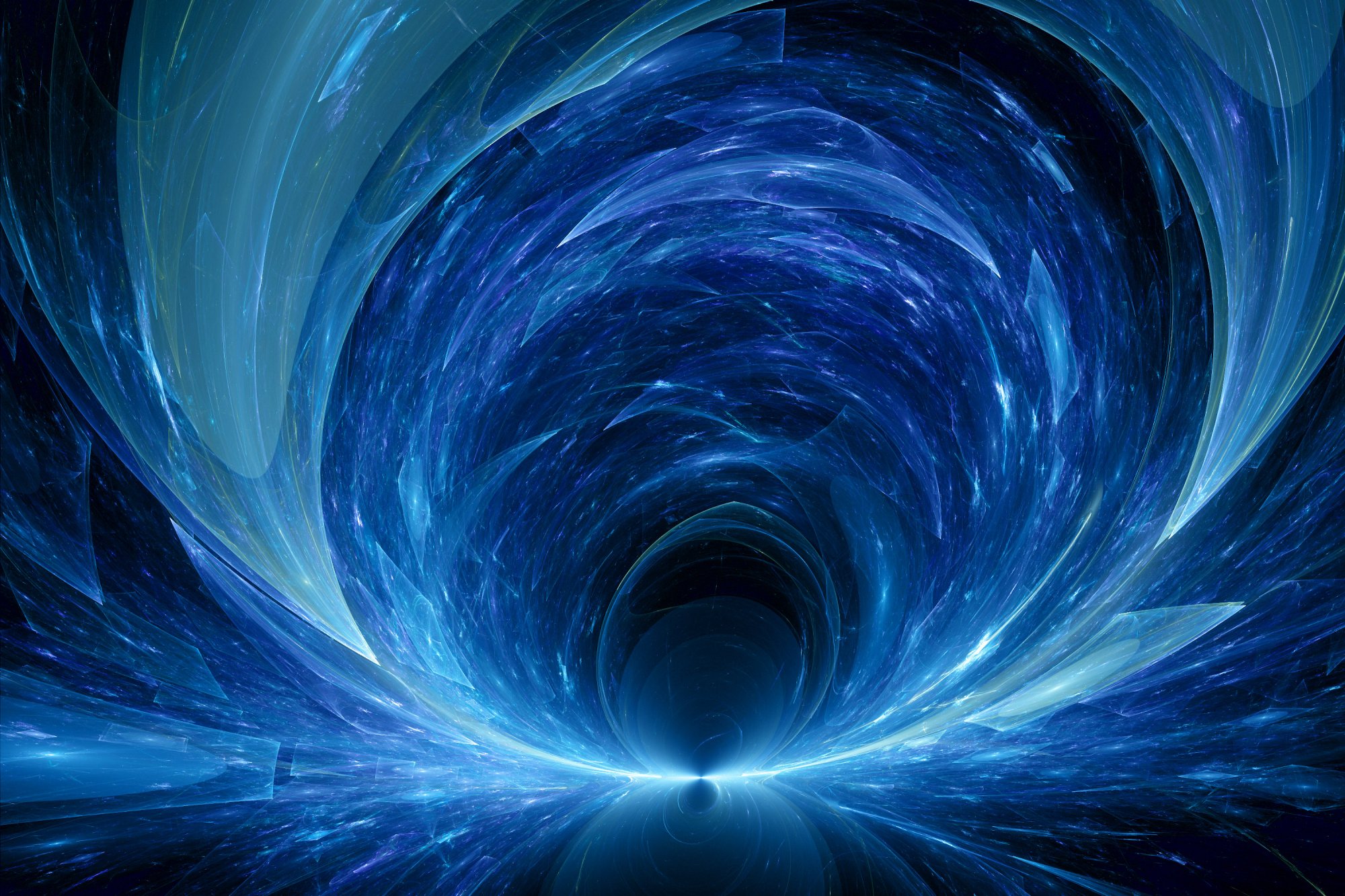 Using a combination of 360 interactive video and Augmented Reality, we offer audiences of the show real time opportunities to enter through portals and explore new worlds via their mobile devices and tablets.
Here's a great example of an AR portal seen through the lens of a mobile device. We program portals to appear in very specific locations, or anywhere you have your phone.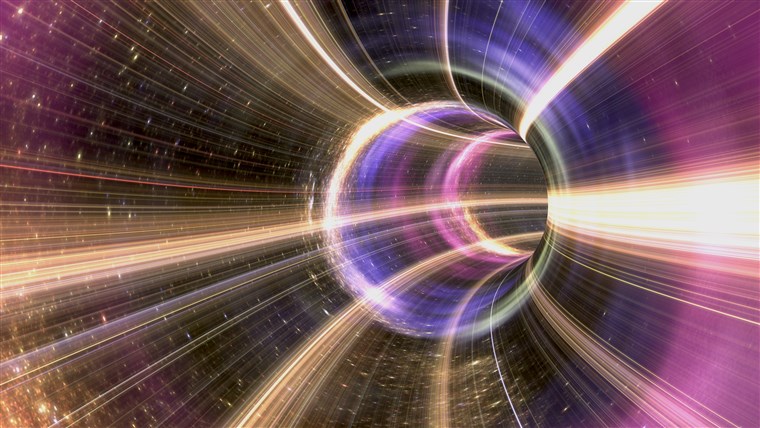 The following is an example of interactive 360 video – we use hot spots to engage with the user and keep them in the experience, as they effortless travel through time from one location to the next.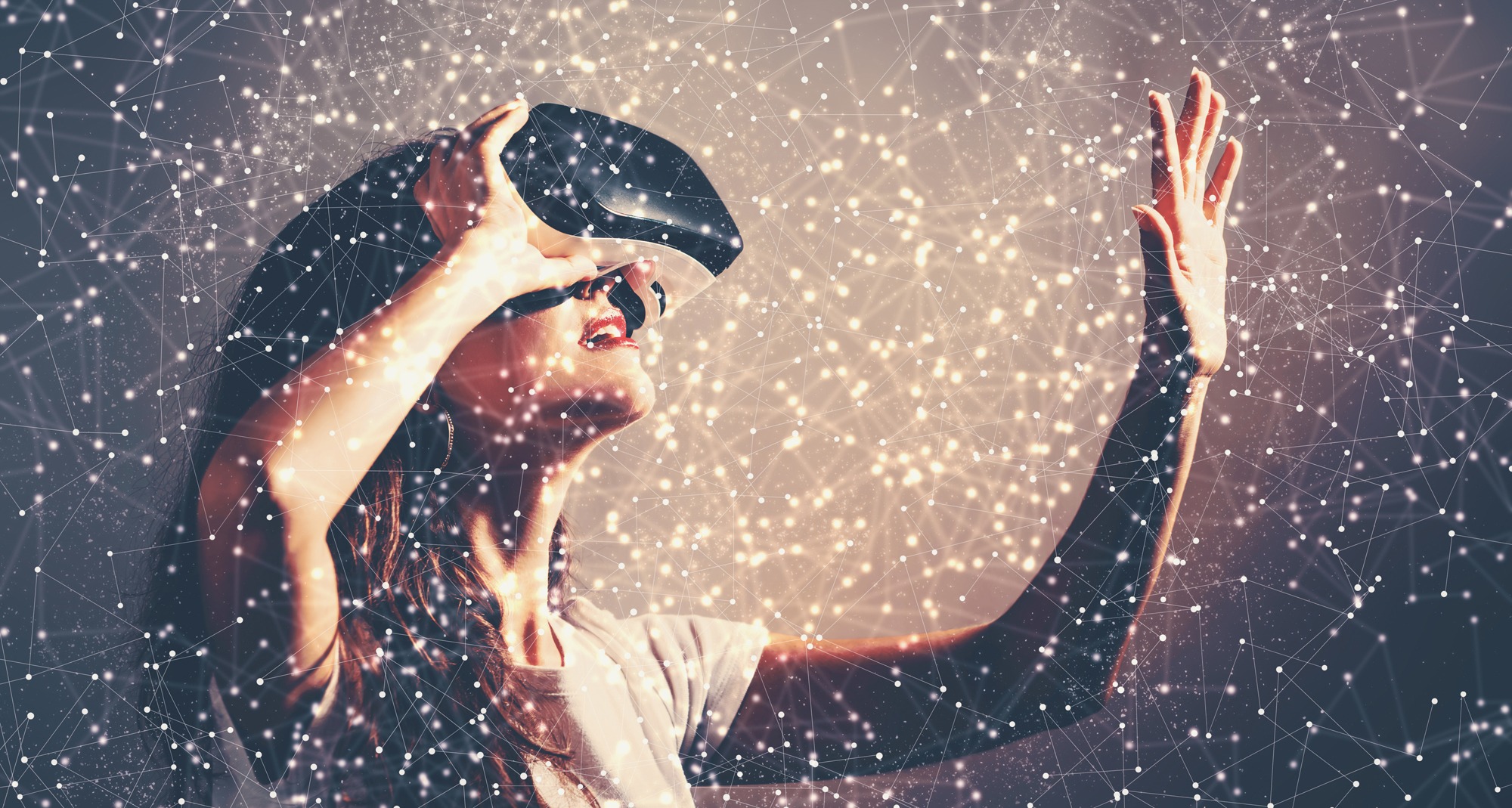 Use Virtual Reality to take you through time and space. In this example, use your hands and your wits to explore what's beyond.