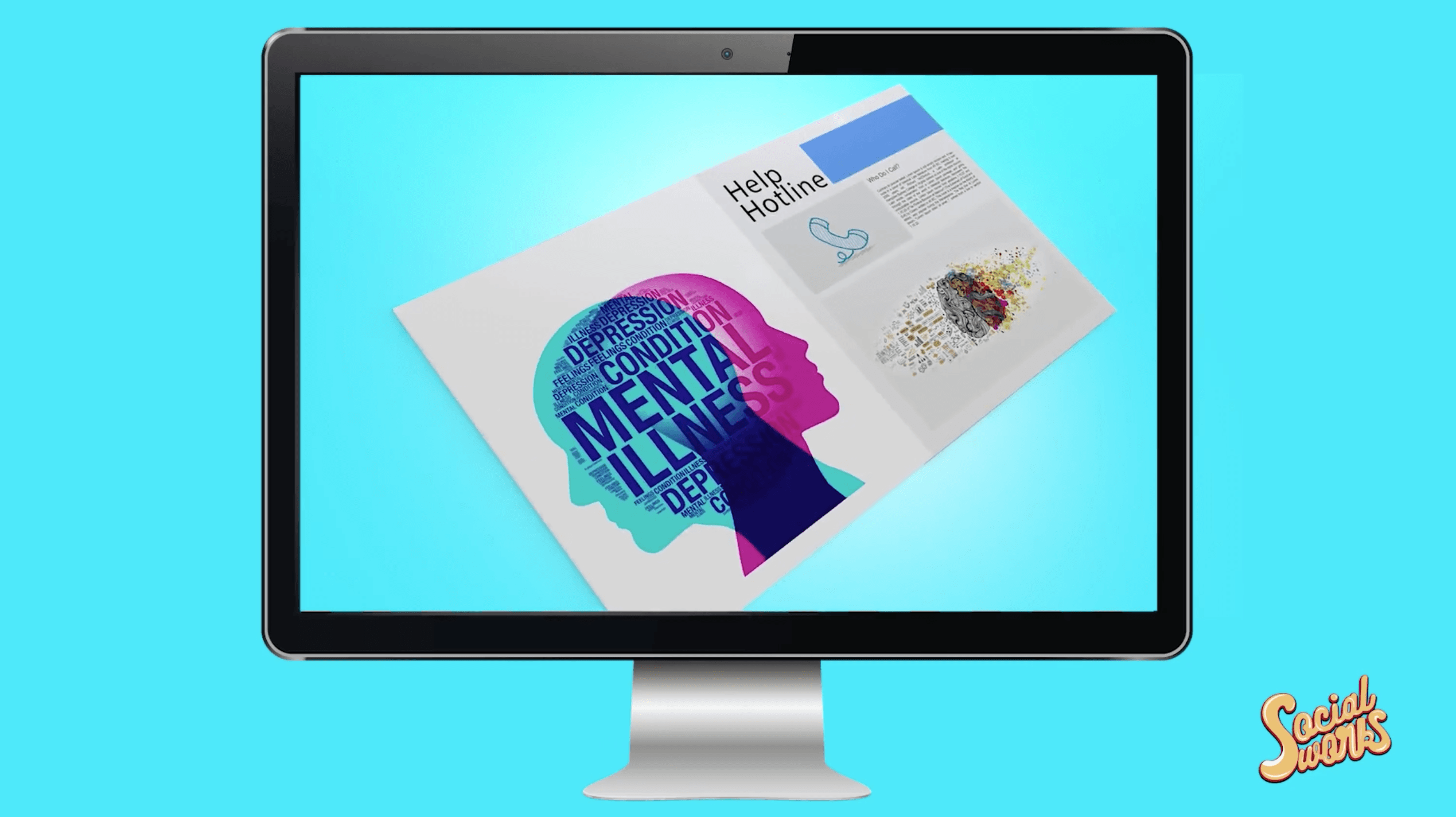 Two Goats has teamed up with Chance the Rapper's foundation, SocialWorks Chicago, to create a unique technology platform called, My State of Mind – A Mental Health Solution.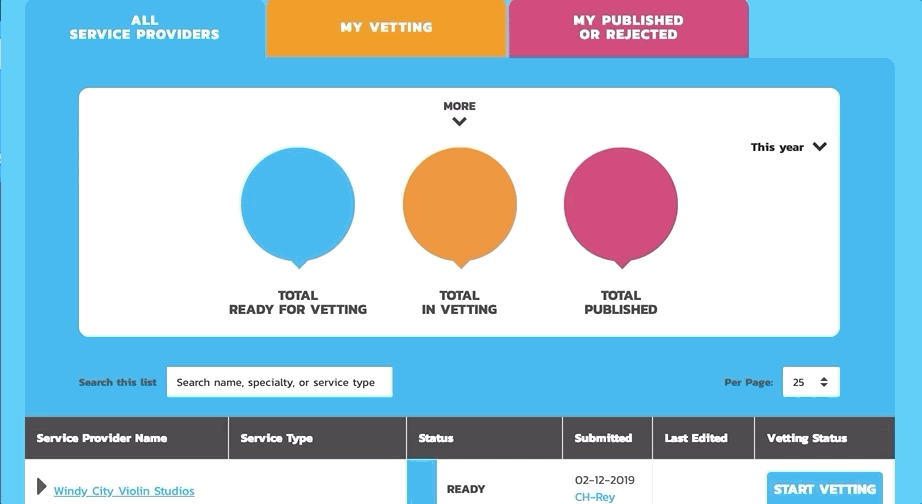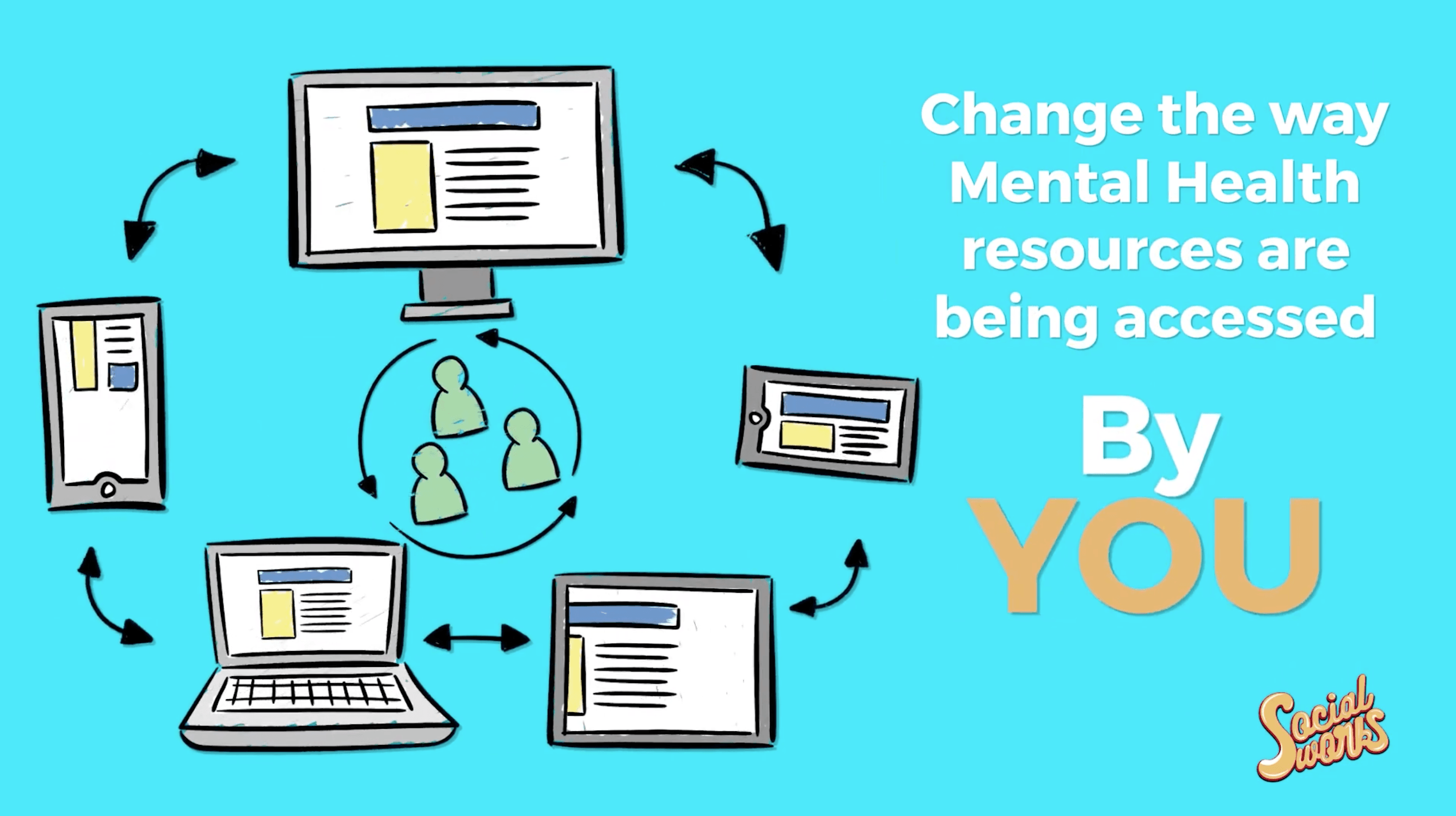 The MSOM mission is, to unify the broader mental health community in Chicago, increase the access and visibility of services, and make it admirable to be honest with yourself.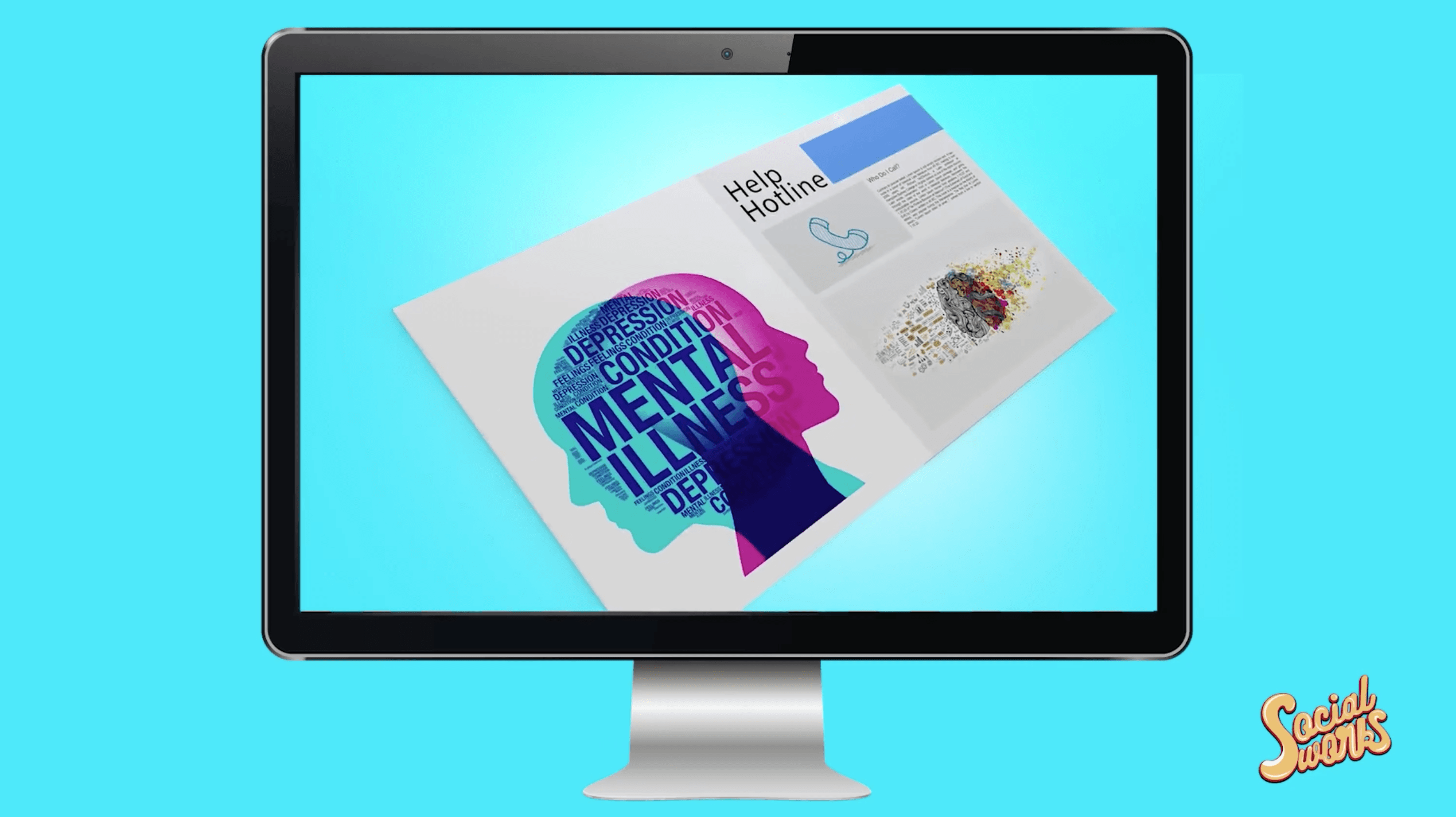 A little like 'Yelp' for MentalHealth, we have created a unique digital tool, which aims to bring together an unwavering support to the community. And make it slightly cool too! #MyStateofMind #MSOM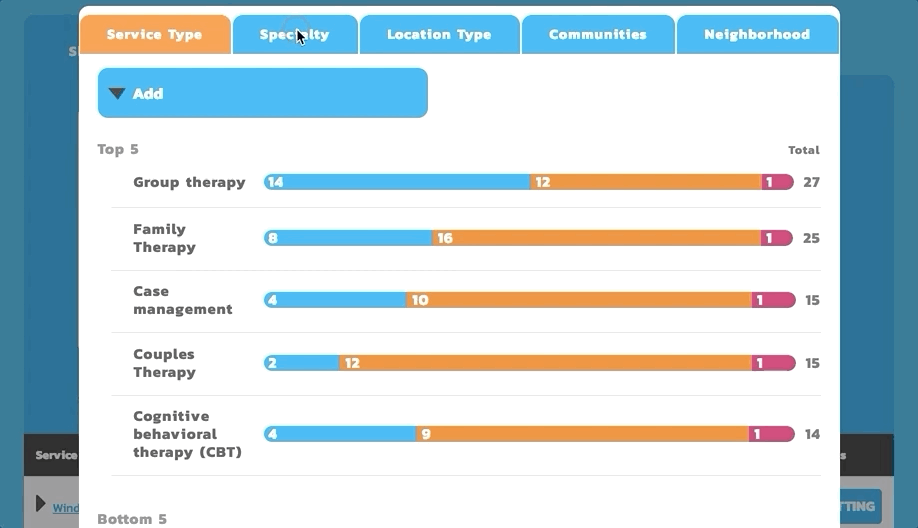 The MSOM platform boast a unique and intuitive content managed system, as well as some nifty admin tools. Mental health service providers create profile pages, which are vetted by expert cohort members, before published to the public.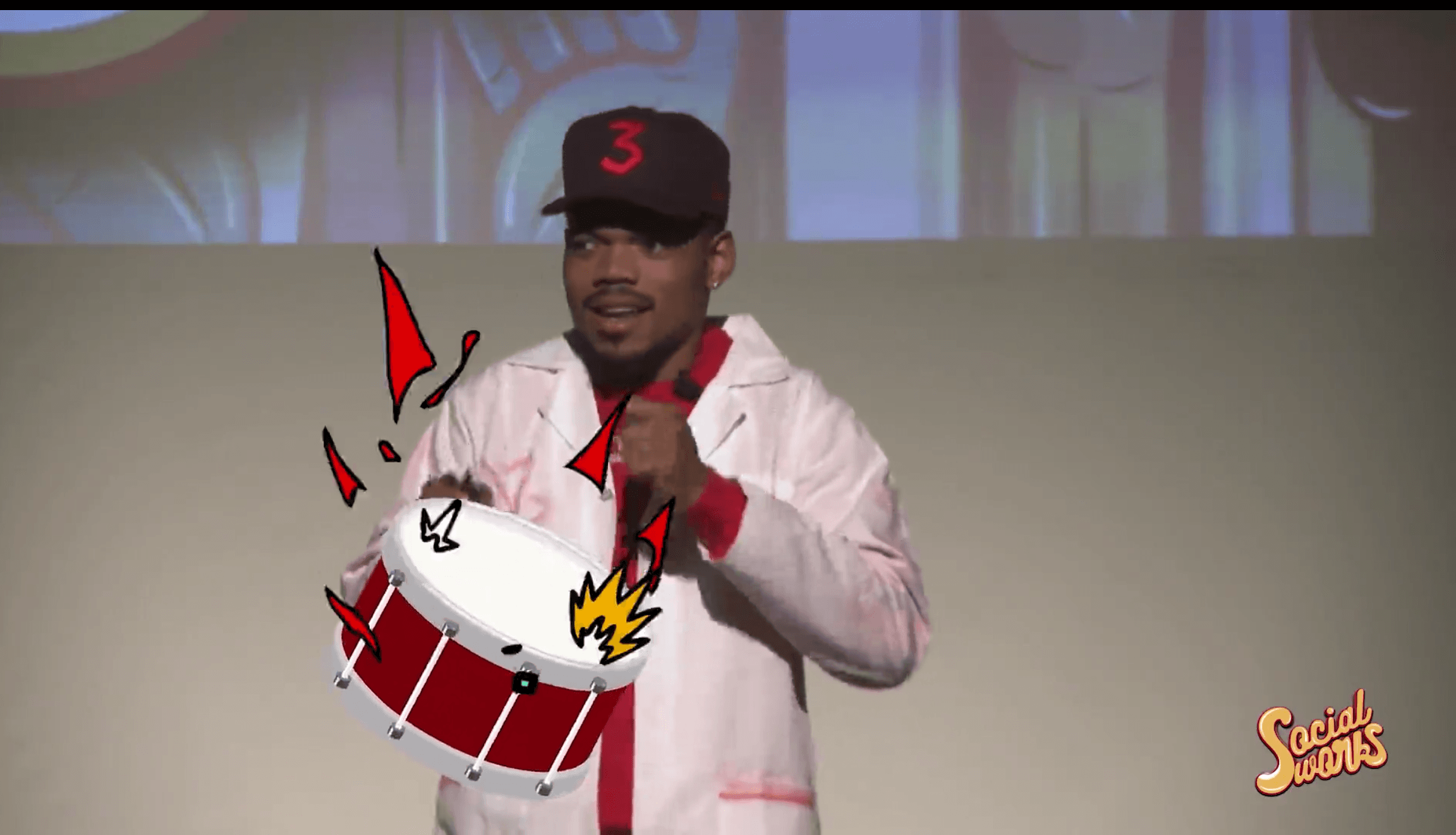 Through a lengthy process of user and stakeholder interviews (UAT), we were able to define and validate all Product features. The entire process took less than 3 months to complete; less than one month later, MSOM platform has over 5,000 Services vetted.