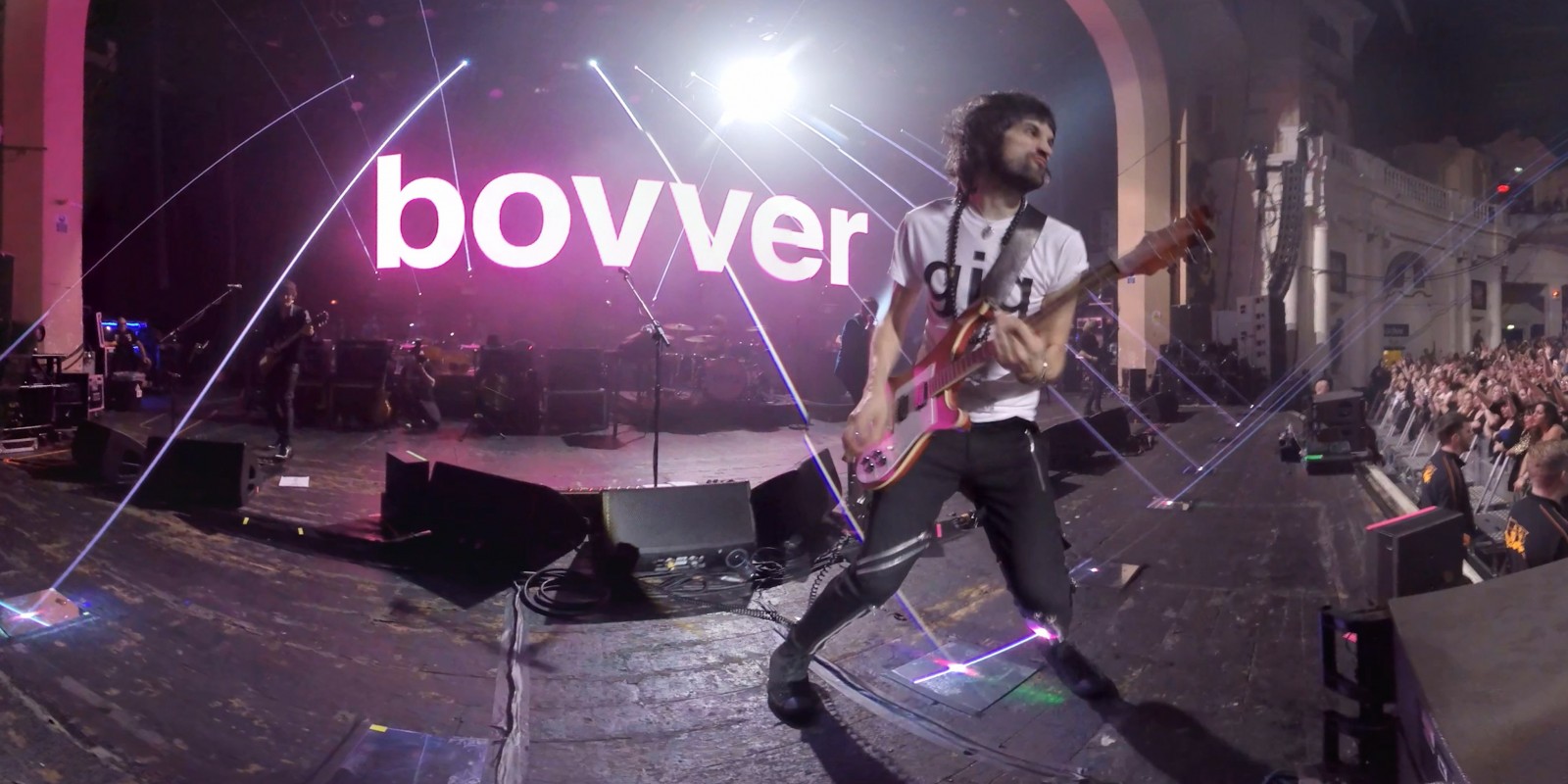 Winning 2015 BIMA awards for the Immersive category, music fans get the chance to be onstage with Kasabian.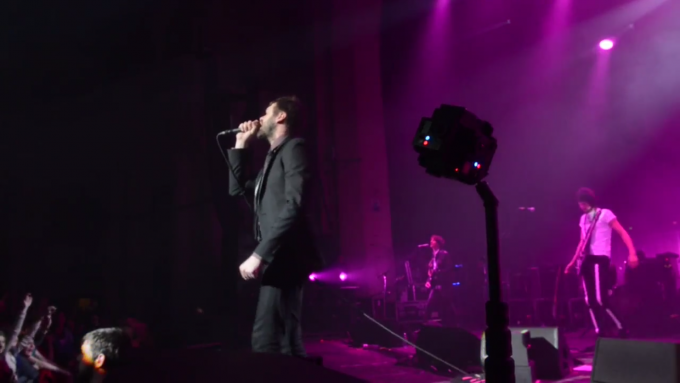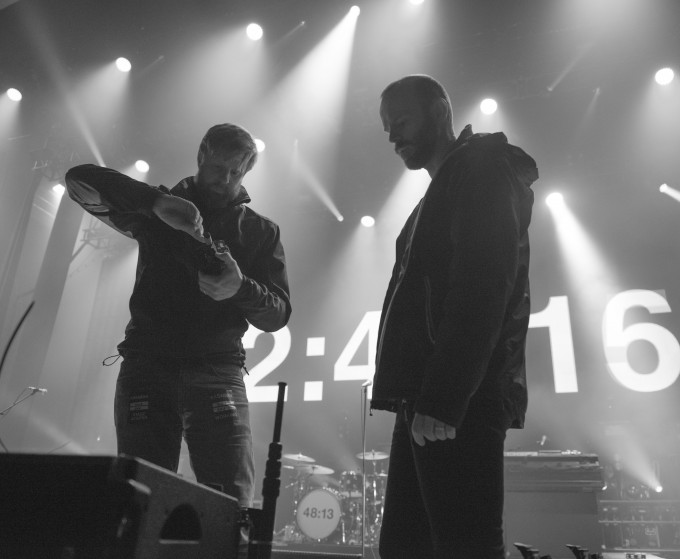 Three viewpoints were captured, giving fans the chance to 'be' on stage with the band as well as experience the gig from the press pit and amongst the crowd. Using cutting-edge 360 video and audio technology, members of the public are being given the opportunity to experience the best seats in the house at a Kasabian gig.
The result is an immersive 360 degree audio and video experience, getting fans closer to the band than ever before.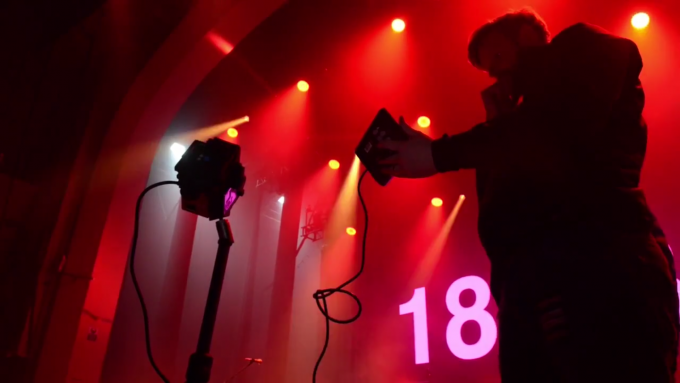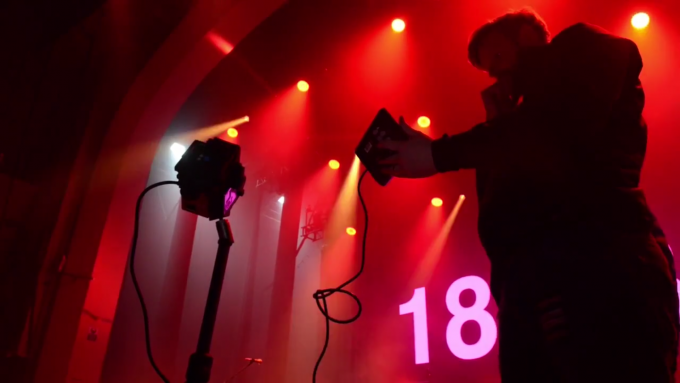 The online application has been built in HTLM5, allowing users to experience the content on their browser, mobile device, tablet as well as Samsung Gear headsets.